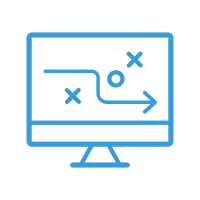 Asset & Wealth
Management
Our Asset & Wealth Management business provides strategies that encompass the full spectrum of asset classes. Our global investment professionals provide personalized service and advice for individuals, advisors and institutions.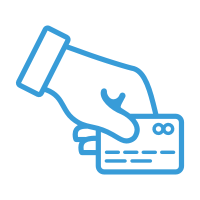 Our Commercial Bank provides a range of solutions to help corporations, organizations, real estate investors and business owners achieve their financial goals and leave a positive impact on their communities.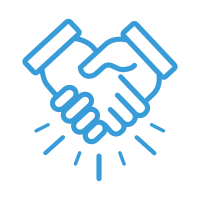 Consumer & Community
Banking
Our Consumer & Community Bank serves people, families and businesses by helping them bank, save, invest, make purchases with credit cards, and finance homes and cars.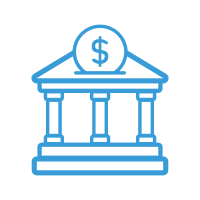 Corporate & Investment
Bank

Our Corporate and Investment Bank is a global leader across banking, markets and investor services, earning the trust of the world's most important corporations, governments and institutions.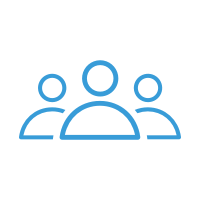 Teams collaborate with internal and external clients seeking expertise to execute business strategies. This includes professionals in compliance, risk management, legal, human resources, marketing and other fields.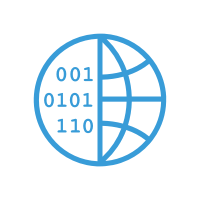 With an $11 billion investment and over 50,000 technologists worldwide, innovation drives the way we do business. Our teams build cutting-edge solutions that impact millions of customers and organizations worldwide.
Click below to search career areas.