Your Start To Something Big
Our programs, apprenticeships, internships, and full-time opportunities are designed to
help you learn and develop, so you can build the career you want.
A Career That Would Make Your Younger Self Proud
We asked Fitz, Alex and Elaine - what if you could talk with younger self? What would you say about the life-changing experiences and achievements you've had at JPMorgan Chase? Find out what they would say.
Our Student Programs
Explore a wide range of programs across our entire business.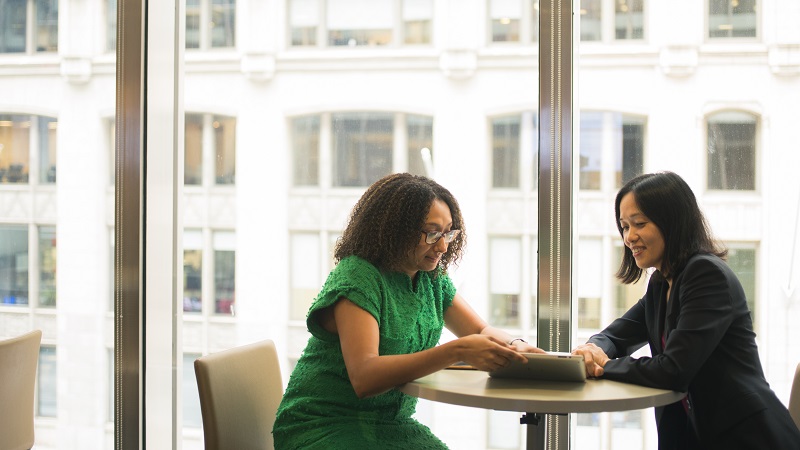 Tech for Social Good

Tech for Social Good uplifts communities around the world through the power of people and technology. We connect employee volunteers with nonprofits to build sustainable tech solutions that advance their missions.
What It Means To Work Here
We respect, value and support each individual client and employee. Find out more about the values that drive us forward.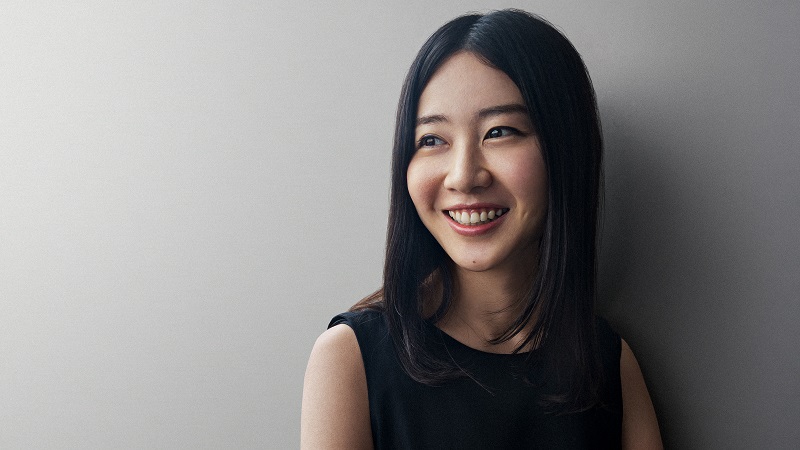 Learn About Our Culture
People are our most important asset. Here, you will join inclusive teams that give voice to
diverse perspectives, act fairly and care about helping each other.
Values
We strive to foster a culture of respect and aim to make our workforce, workplace, and marketplace diverse, inclusive, and accessible.
Benefits
We are committed to providing a comprehensive set of benefits choices to meet your needs.
Diversity
We are constantly working to create a culture and community where different backgrounds, experiences, and perspectives are celebrated.
Explore Our Global Footprint

Our presence in over 100 markets around the globe means we can serve millions of consumers,
small businesses and many of the world's most prominent corporate, institutional and
government clients.