Relaunch your career with us
We recognize that rewarding careers don't always follow a conventional path. We value the diversity, fresh perspective and wealth of experience that returning professionals can bring.
The ReEntry Program offers experienced professionals, who are currently on a voluntary career break for at least two years, the support and resources needed to relaunch their careers. Learn more about how one woman re-entered the workforce and reignited her career after taking time off.
Applications for the 2020 ReEntry Program are now closed. Check back soon for more information on 2021 applications.
Program information
Learn more about our ReEntry program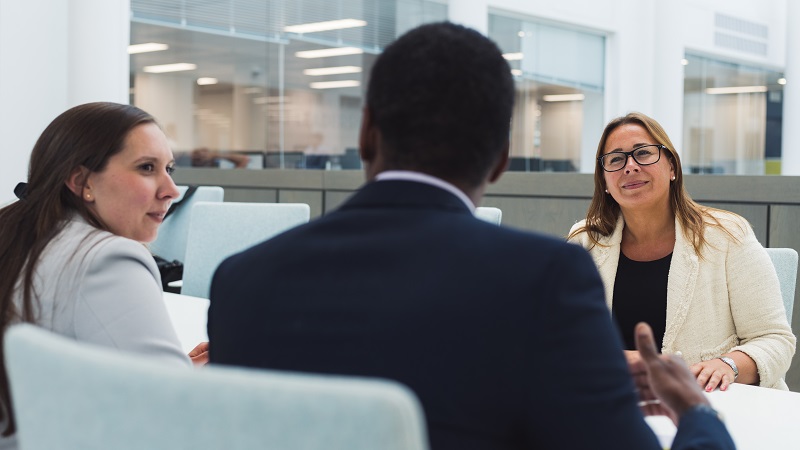 Where we work
Our presence in over 100 markets around the globe means we can serve millions of consumers, small businesses and many of the world's most prominent corporate, institutional and government clients.
Apply now
Please note, only locations where this program is currently open will be displayed. If you're not able to find your desired location, please follow us on Facebook or Linkedin for program application updates.