Industry insights to drive your career
Spend a day with our professionals, learning about the many career opportunities available in our businesses during this program for top junior talent. You'll gain important industry insights, network with senior leaders and participate in case studies to further your knowledge of financial services.
Program information
Learn more about our Inside the Industry program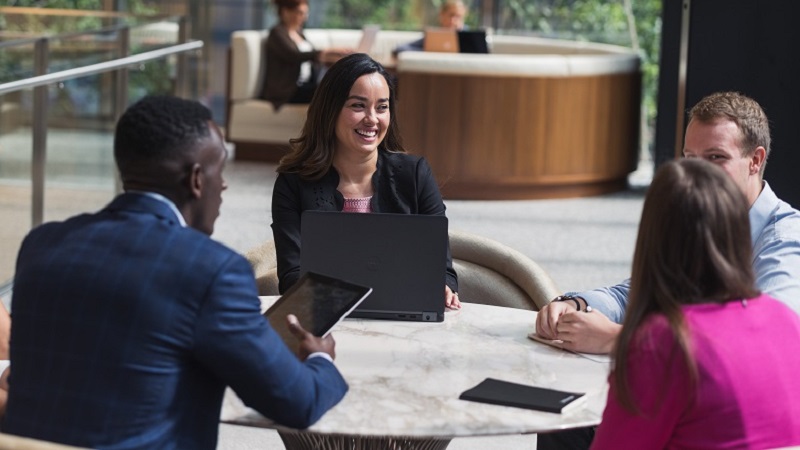 Where we work
Our presence in over 100 markets around the globe means we can serve millions of consumers, small businesses and many of the world's most prominent corporate, institutional and government clients.
Apply now
Please note, only locations where this program is currently open will be displayed. If you're not able to find your desired location, please follow us on Facebook or Linkedin for program application updates.