The financial heart of continental Europe
Frankfurt am Main is the home to the European Central Bank and Frankfurt Stock Exchange, so it's no wonder we've been here since 1947. But the city has a lot to offer on the social side, too, with plenty of parks, restaurants and museums.
Click below to explore all available opportunities.
Why Frankfurt?
Each one of our 450 employees in Frankfurt are focused on Germany's rapidly growing foreign trade business. We're always looking for smart, talented, driven people to join us to help continue to grow our Frankfurt operations.
Our team participates in the annual J.P. Morgan Corporate Challenge event, raising money for local charities.
Let the world come to you
Frankfurt's central location makes it ideal for hosting international trade fairs. The largest book and auto fairs in Europe are held here.
Frankfurt's stock exchange is one of the largest in the world, handling 90% of the German market.
Hear from our people
At JPMorgan Chase, our people are our greatest assets and their creativity, thinking, and diverse backgrounds are what drive our firm's success. Read about our employee's unique stories and motivations in joining us and what they've experienced personally at the firm.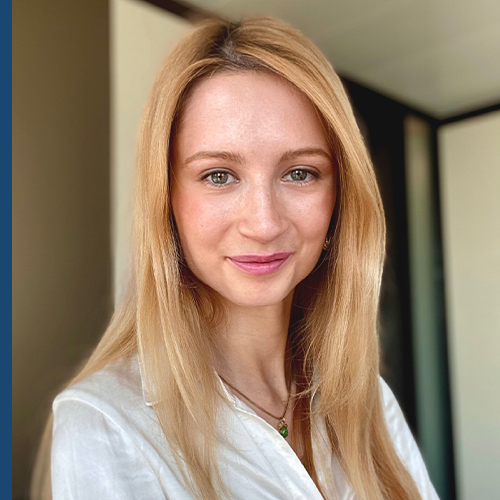 Ines Jimenez
Corporate Sales
Corporate & Investment Banking
Career areas
We were the first foreign bank to open a branch in Frankfurt, so we're heavily involved in this financial hub. Our teams support a variety of businesses, from Investment Banking to Asset Management. Find the team that's right for you.

Investment Banking
Well-known for stock and bond underwriting and mergers & acquisitions, J.P. Morgan's Investment Banking isn't just about deals. It's about giving our clients consistent and clear expert advice.
Asset Management
Global resources and a focus on long-term results are just a few qualities that define J.P. Morgan Asset Management. Institutions and individuals worldwide entrust us to manage $2.4 trillion in investments.