Who We Are
JPMorgan Chase is one of the world's oldest, largest and best-known financial institutions. With a history that traces our roots to 1799 in New York City, we carry forth the innovative spirit of our heritage firms in our global operations in over 60 countries.


Our firm's culture is rooted in our core principles. Here, you will join diverse and inclusive teams that support each other and empower you to do your best work.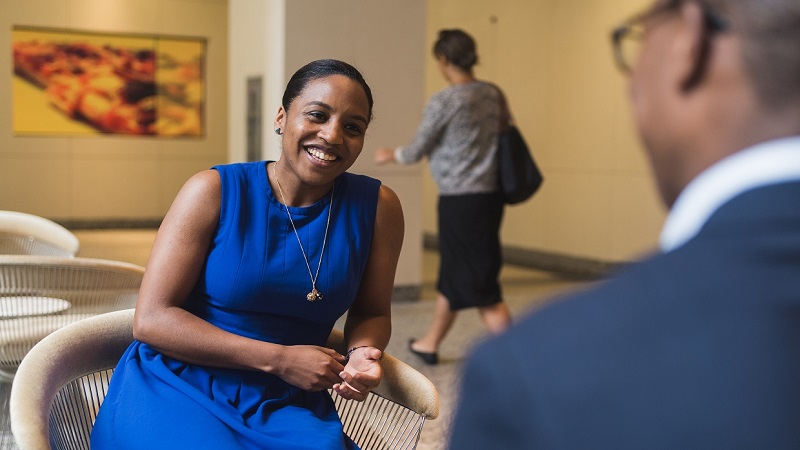 Our Impact
Through lending, investment and philanthropic capital, we're supporting affordable housing and helping the underserved communities of today become flourishing communities tomorrow. 
From employee upskilling to policy advocacy, we're investing in people by equipping them with the tools and skills they need to prepare them for the future of work.
Business Growth & Entrepreneurship
We're boosting the next generation of big, small, and minority-owned businesses-offering them dedicated support and access to capital and resources.
Financial Health & Wealth Creation
We're opening access to banking in underserved communities and partnering with community organizations to help all generations create a vision and foundation for their financial future.
Environmental Sustainability
We're applying our capital, data, and expertise to help protect the environment, address climate change, and promote long-term, innovative solutions for a more sustainable future.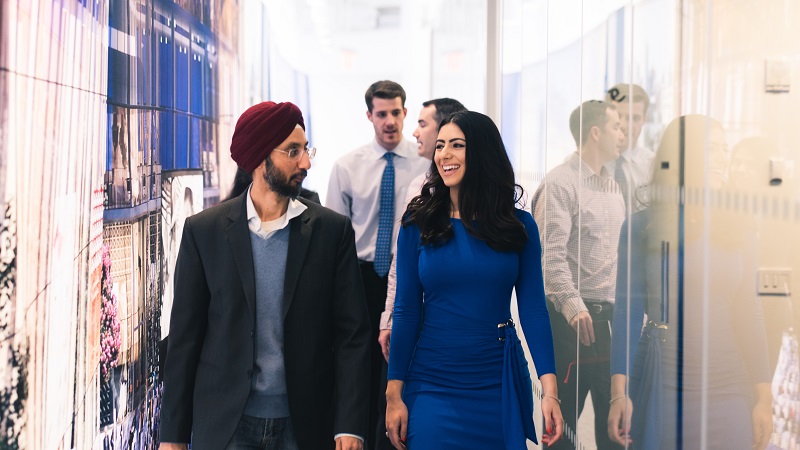 A Workplace Where
Everybody Belongs
JPMorgan Chase is working to drive a diverse, inclusive culture for our employees and our businesses. We're committed to creating a workplace where everyone feels like they belong.
Employee Benefits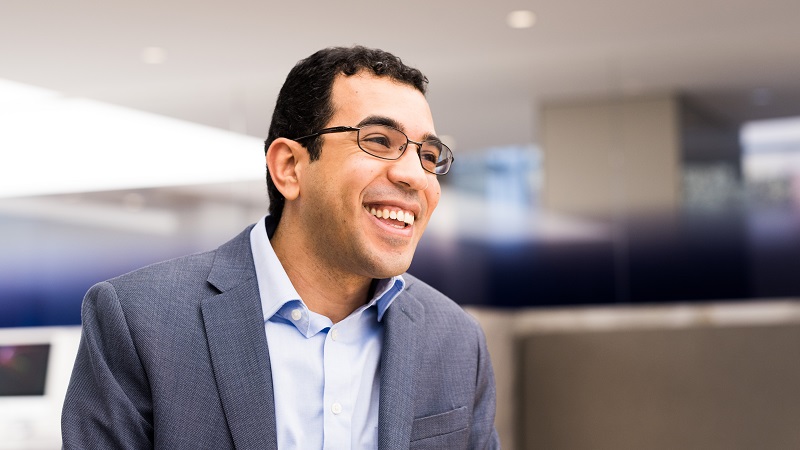 Our employees are entitled to a variety of healthcare insurance plans, ranging from medical, dental and vision, to life and accident, disability, before-tax spending accounts, and group legal services.
---
Depending on individual circumstances, our employees benefit from our programs such as 401(k) savings plan, retirement plan and employee stock purchase scheme.
---
We are committed to providing employees with exceptional care — including arranging wellness screenings and assessment as well as access to health coaches, counseling, and guidance services for our employees.
---
Programs offered to eligible employees include parental leave, back-up child care services, flexible work options, matching gifts, discounts on banking services, electronics, arts and entertainment, fitness programs, travel and more.
---
We know how important your family's health is to you so we offer a variety of healthcare packages that cover you and your partner, your children and your parents.
---
Dependent on the needs of the business and the nature of the role, JPMorgan Chase offers a hybrid work model for some roles, with at least three days on-site.
---
Explore Our Global Footprint

Our presence in over 100 markets around the globe means we can serve millions of consumers, small businesses and many of the world's most prominent corporate, institutional and government clients.

Students & Graduates
Internships, apprenticeships, and full-time positions across our entire business.
Experienced Professionals
Opportunities at every level and in over 60 countries from marketing to technology to research.