Bridge borders through business partnerships
Join a diverse community of global corporate bankers. Working in a supportive environment with senior management on real client cases, you'll develop a range of practical, transferable skills while fostering meaningful connections across businesses.
Program information
Learn more about our Global Corporate Banking Analyst Internship program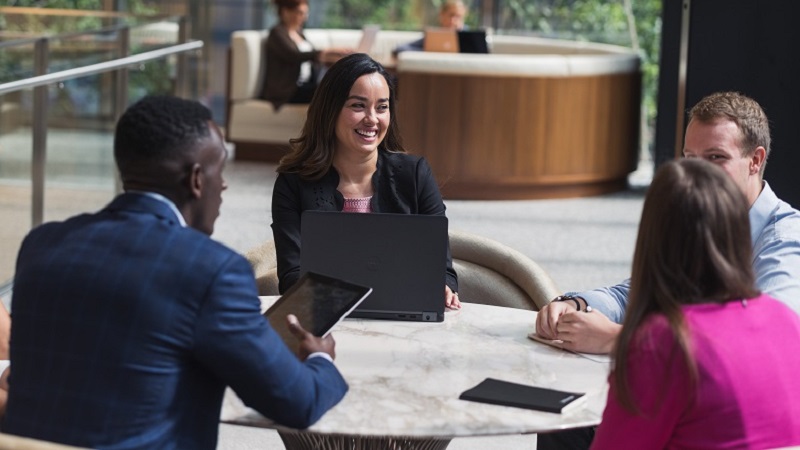 Where we work
Our presence in over 100 markets around the globe means we can serve millions of consumers, small businesses and many of the world's most prominent corporate, institutional and government clients.
Apply now
Please note, only locations where this program is currently open will be displayed. If you're not able to find your desired location, please follow us on Facebook or Linkedin for program application updates.