Driving strategy through financial analysis
Deepen your understanding of the firm, while learning how we operate, generate revenue and manage expenses when you join our global finance and business management team. You'll support specific lines of business or our corporate function, working on projects that directly affect the firm's bottom line alongside our top-tier professionals.

Because you'll be analyzing results and providing insights to business leaders to help make decisions on how we do business, we welcome your diverse thoughts and perspectives from day one. You'll combine sophisticated analysis methods, accurate reporting and financial discipline to ensure the firm is capable of navigating all types of market environments, while maintaining a fortress balance sheet.
Program information
Learn more about our Global Finance & Business Management Internship program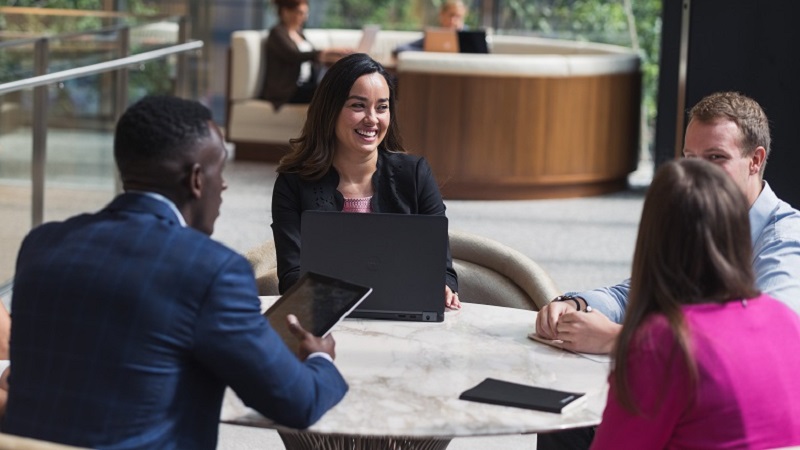 Where we work
Our presence in over 100 markets around the globe means we can serve millions of consumers, small businesses and many of the world's most prominent corporate, institutional and government clients.
Apply now
Please note, only locations where this program is currently open will be displayed. If you're not able to find your desired location, please follow us on Facebook or Linkedin for program application updates.