Developing our greatest asset: our people
Our people are our greatest asset and investing in attracting, retaining and developing everyone is a top priority. Working in Human Resources is more than payroll and benefits; we have programs to recruit and train our talent as well as help them build fulfilling, rewarding careers. We're constantly adding new initiatives to create engaged employees who are developing new skills. Joining our community means impacting millions of people and making sure we have the right talent to innovate for the future.
Program information
Learn more about our Human Resource Full-time program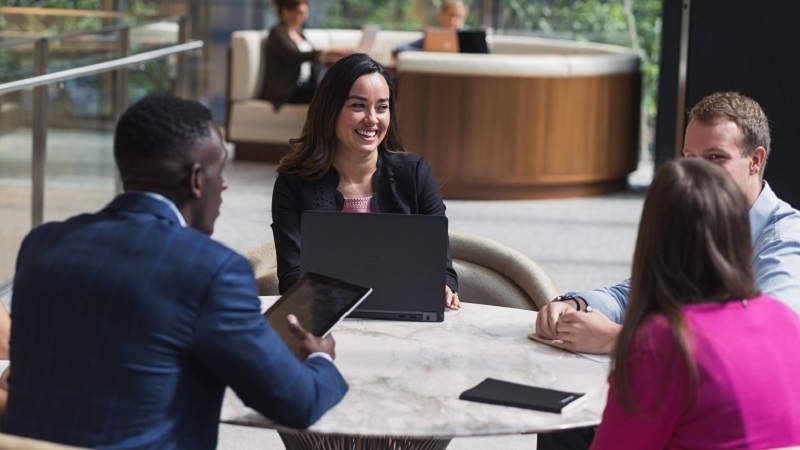 Where we work
Our presence in over 100 markets around the globe means we can serve millions of consumers, small businesses and many of the world's most prominent corporate, institutional and government clients.
Apply now
Please note, only locations where this program is currently open will be displayed. If you're not able to find your desired location, please follow us on Facebook or Linkedin for program application updates.