Become a future leader of Securities Services
This summer analyst program is the gateway into our two-and-a-half year rotational program that offers the opportunity to develop a comprehensive, end-to-end knowledge of the Securities Services business. You will spend your summer in one of our key business areas.
If you receive an offer to join full-time, you'll participate in three 10-month rotations, covering areas such as Client Services, Product Development and Product Management. This program is designed to establish a strong foundation in the key disciplines of Securities Services so that you will be able to take on significant responsibilities and projects within the business upon completion of the program.
Program information
Learn more about our Securities Services Leadership program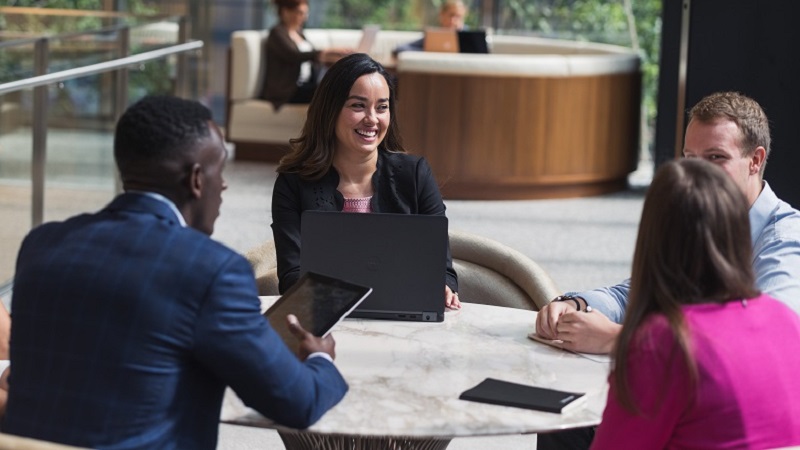 Where we work
Our presence in over 100 markets around the globe means we can serve millions of consumers, small businesses and many of the world's most prominent corporate, institutional and government clients.
Apply now
Please note, only locations where this program is currently open will be displayed. If you're not able to find your desired location, please follow us on Facebook or Linkedin for program application updates.