Big projects, big ideas
Chase is a trusted resource for financing commercial real estate projects in the U.S. As part of Commercial Banking, the Commercial Term Lending team works to meet clients' needs in any economic cycle.

Learn more about our Commercial Banking business here.
Click below to see opportunities.
An industry leader
We are the largest multifamily lender in the U.S.
Local knowledge
Team members work with the industry's most respected professionals in 15 major U.S. markets.
The best of both worlds
Our teams have access to superior training, tools and support – all in an entrepreneurial culture.
Hear from our people
At JPMorgan Chase, our people are our greatest assets and their creativity, thinking, and diverse backgrounds are what drive our firm's success. Read about our employee's unique stories and motivations in joining us and what they've experienced personally at the firm.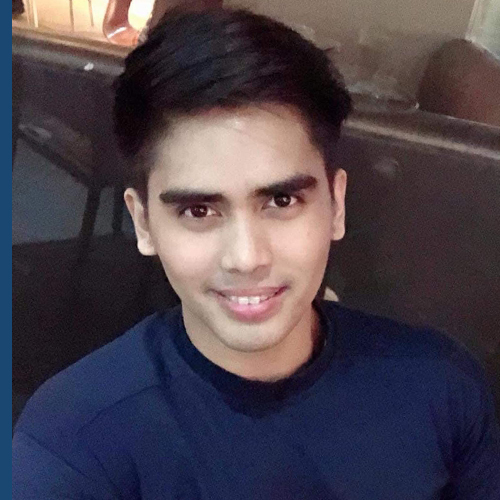 Ryan Richard Manalo
Credit Support Specialist
Commercial Banking
Who we are
We work with businesses and investors in major U.S. markets to provide adjustable and fixed-rate financing for existing and new commercial real estate projects. We fund projects starting at $500,000 up to $25 million or more.
What you can do
Real estate is all about market-specific dynamics, as is financing. Local knowledge and relationships are critical to our business, so our lending team works closely with leading market experts. We provide clients with industry knowledge and local insights.
Offers term financing for apartment buildings with five or more units in key U.S. markets.
---
Provides financing for the purchase or refinance of stabilized industrial, office or retail properties.
---
Opportunities in Commercial Term Lending
Where we work
Explore our global footprint