Help us tell our stories
Join the Marketing & Communications team and help us to share stories with clients, employees, and the communities where we do business. You'll work on projects in advertising, public relations, social media and other digital platforms and sponsorships.
Click below to see opportunities.
Key to our success
We apply creative strategies to groundbreaking analytics and research.
Power of our brand
We work collaboratively with partners inside and outside of the firm to tell our story.
Access to experts
We work with some of the most creative branding and messaging strategists in the world.
Hear from our people
At JPMorgan Chase, our people are our greatest assets and their creativity, thinking, and diverse backgrounds are what drive our firm's success. Read about our employee's unique stories and motivations in joining us and what they've experienced personally at the firm.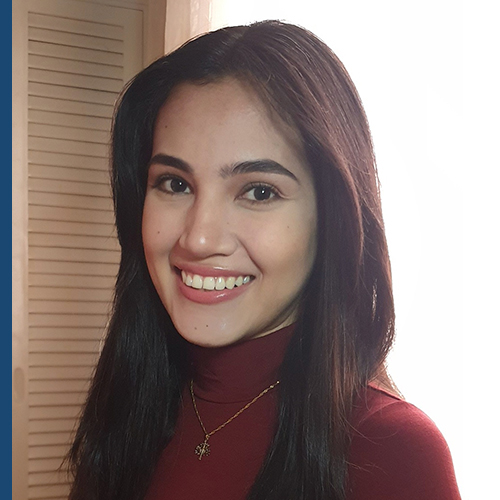 Mia Ali Faridoon
Communications Associate
Corporate Communications
Who we are
Our teams develop, create and distribute advertising, marketing materials, digital content, consumer information and research to our customers, shareholders and employees.
What you can do
Our Marketing & Communications teams are organized around internal and external audiences.
Opportunities in Marketing & Communications
Where we work
Explore our featured locations around the world.