Give institutional investors an edge
As part of the Securities Services team in the Corporate & Investment Bank, you will learn our clients' day-to-day investment and business strategy, including their financing and operations. You'll also gain a strong foundation of how the financial industry works and is rapidly evolving.

Learn more about our Corporate and Investment Banking business here.
Click below to see opportunities.
Industry advisors
We offer innovative services to help our clients navigate today's complex financial landscape.
Trusted financial services providers
The world's largest investors entrust us with over $20 trillion in assets under custody.
Invested in your success
We offer top-notch training resources and tools, mentorship programs and access to senior leaders.
Who we are
We provide investor service solutions to global institutional investors. We help clients clear and settle transactions, provide safekeeping for assets, manage collateral and finance investment activities.
What you can do
Securities Services brings a unique combination of complementary businesses that, while distinct, work together to provide a seamless experience for institutional investors.
- Custody & Fund Services: Supports clients' investment activities across global markets through safekeeping and servicing of assets while supporting clients in fund accounting, transfer agency and trust and fiduciary services.

- Prime Services: Provide clients with a comprehensive suite of services including cash, synthetic and repo financing, securities lending, derivatives clearing, collateral management and consulting, to help our clients achieve their business goals around the globe.
---
Our Sales teams are focused on originating new client business and managing and growing Securities Services' existing client relationships. The teams are split by institutional investor segments, including:
- Asset managers
- Alternative investors
- Banks and broker-dealers
- Corporations
- Governments
- Insurance companies
- Pension funds
- Sovereign wealth funds
---
Opportunities in Securities Services
Where we work
Explore our featured locations around the world.
News & Stories
Watch CNBC's full interview with JPMorgan Chase CEO Jamie Dimon at Davos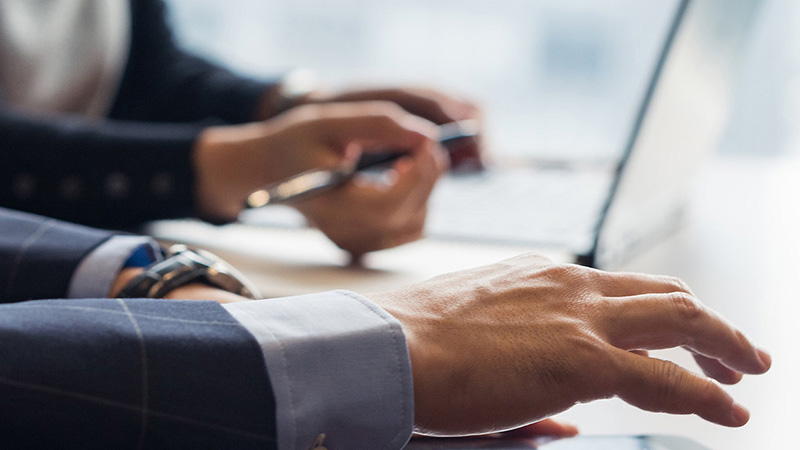 Watch CNBC's full interview with JPMorgan Chase CEO Jamie Dimon at Davos
JPMorgan Chase & Co. CEO and Chairman, Jamie Dimon sits down with CNBC at #WEF19 to give his take on the global economy.

The World's Most Admired Companies for 2019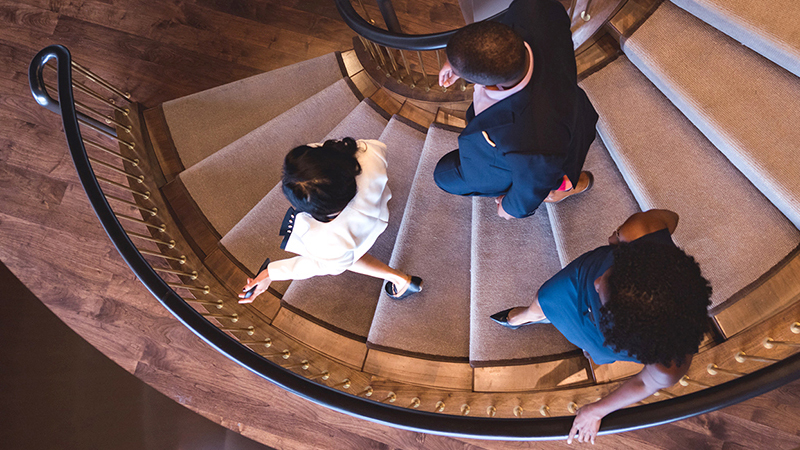 The World's Most Admired Companies for 2019
The success of our employees, clients and communities we serve is our number one priority. We're honored to be on Fortune's list of the World's Most Admired Companies.

A guide to gaining confidence
A guide to gaining confidence
4 tips to make the most of your career, from our Head of Women on the Move.