Trusted advisor to clients' critical operations
As part of our team in the Corporate & Investment Bank, you will empower clients to manage their cash, currency and supply chains globally. You will learn about the foundations of global business, while building your skills and creating connections with clients around the world.
Click below to see opportunities.
At the epicenter of business
We help countries, governments, financial systems and trading systems function around the globe.
Wide impact
From tablets to toothpaste, you'll leave an imprint on our clients' businesses, large and small.
Worldwide support
To deliver for our clients and the firm, we have a global network of professionals.
Who we are
We provide solutions that enable our clients to pay, receive, invest and finance their business activities every day. We work with 135,000 global corporate, financial services, middle market, small business, government, and municipal organizations.
What you can do
Our global business provides opportunities that are large on scale and impact. Our teams are organized by regions and functional offerings so you can work in cities around the world or on Sales, Product Management and Client Service teams.
Provides clients with traditional trade finance services including export finance and supply chain finance.
---
Supports our clients with a consultative approach to understand their requirements and provide strategic solutions. Teams are organized by industry expertise, covering a wide range of segments such as banks, insurance, healthcare, transport, technology, telecommunications, media and the public sector. We have specialist product teams supported by cutting edge technology, dedicated to designing innovative solutions to meet client needs.
---
Opportunities in Treasury Services
Where we work
Explore our featured locations around the world.
News & Stories
Watch CNBC's full interview with JPMorgan Chase CEO Jamie Dimon at Davos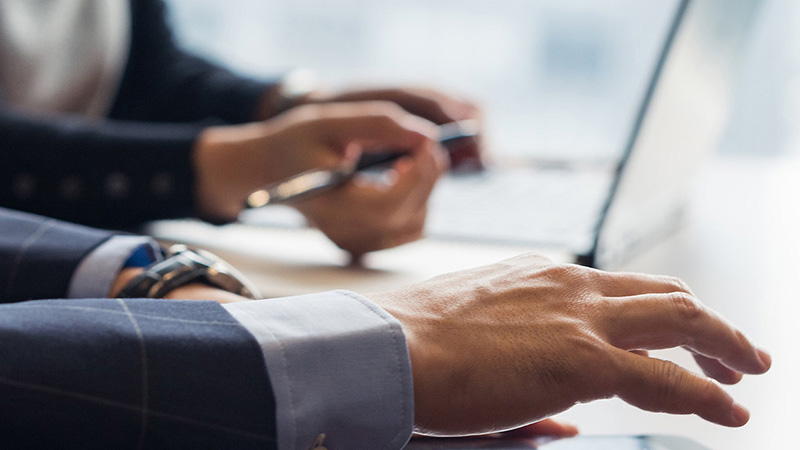 Watch CNBC's full interview with JPMorgan Chase CEO Jamie Dimon at Davos
JPMorgan Chase & Co. CEO and Chairman, Jamie Dimon sits down with CNBC at #WEF19 to give his take on the global economy.

The World's Most Admired Companies for 2019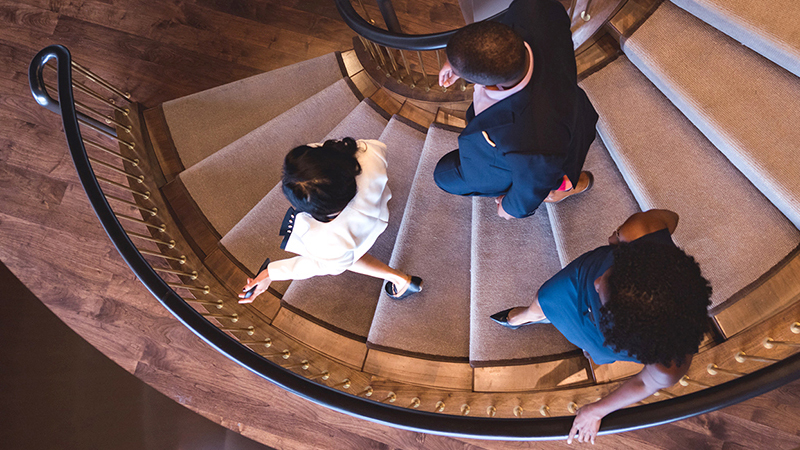 The World's Most Admired Companies for 2019
The success of our employees, clients and communities we serve is our number one priority. We're honored to be on Fortune's list of the World's Most Admired Companies.

A guide to gaining confidence
A guide to gaining confidence
4 tips to make the most of your career, from our Head of Women on the Move.