Meet us virtually.
Our Online Academy can help you make smart decisions about your career.
Participation is easy - just join our virtual events through your laptop, mobile device or tablet.
In our webinars, you can hear from our employees directly and get your questions answered in real time through our live Q&A. We'll be covering topics from career advice and business overviews to top stories trending in the news. You'll gain insight into our recruitment process, program opportunities, what we do and how to get started on your career journey.
Candidates from all backgrounds and majors are invited to join.
Webinars coming soon in 2022
Webinars
View the webinar descriptions below for your region and register now to attend. Upon successful registration, you'll receive a confirmation email and webinar details prior to the event date.

Our webinar series
Our interactive webinars will cover a range of topics:

Investing in Our Communities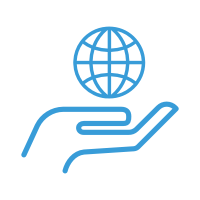 Investing in Our Communities
We're proud of our involvement in the communities we serve, from creating jobs to helping small businesses thrive. We're also promoting sustainability by re-investing in green initiatives and fueling new innovations. Learn more about how we're integrating the latest trends and technologies in our workplace and how we deliver products and services to our clients.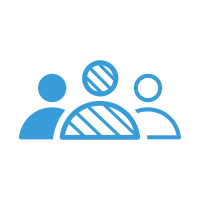 Get the inside scoop on what it's like to work here. Our employees will share their unique stories and perspectives about our creative and collaborative culture, the office workspace and environment, and working with colleagues across the globe. We'll also showcase our firm's diversity initiatives and how we support inclusion in our communities.
Start Your Career With Us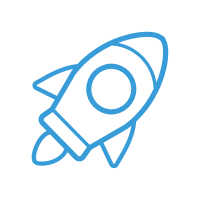 Start Your Career With Us
Launch your career with us. We'll take a deep dive into different areas of our businesses while we demystify job roles and programs available to you. We'll share an overview of our recruitment process, provide advice on how to prepare your application, give interview tips and more to help navigate your career.
Putting a face to the company, it makes it easier to understand the kind of people and the culture of company when you can see it first-hand.
Online Academy Participant, 2020