Find a career that fits you
Career.edYOU Academy is a virtual educational program designed for college sophomores (class of 2025) interested in a career in financial services. This program will deliver an immersive experience introducing you to internship opportunities and insight into the recruiting process. This experience will prepare you for Summer 2024 internships!
2021 Career.edYOU Academy highlights include:
- 1,200 sophomore students participated in the program
- Over 340 colleges and universities represented amongst participants
- 99% of surveyed responders felt better prepared for the interview process
- 99% of surveyed responders would recommend Career.edYOU Academy to a friend
The Fall 2022 program has concluded. Registration for the Fall 2023 program will open this summer.
Program information
Learn more about our Career.edYOU Academy program
Testimonials:
"This [virtual program] really goes to show that the firm is evidently focused on improving diversity, equity & inclusion in the work force."
"Thanks to this [virtual] program I am now leaving with a clear insight of my program of interest and that I genuinely want to keep my career with JPMorgan Chase & Co."
"I loved how interactive and informative all of the [virtual] sessions were and it really helped to solidify my interest in pursuing a full-time career at JPMorgan Chase & Co."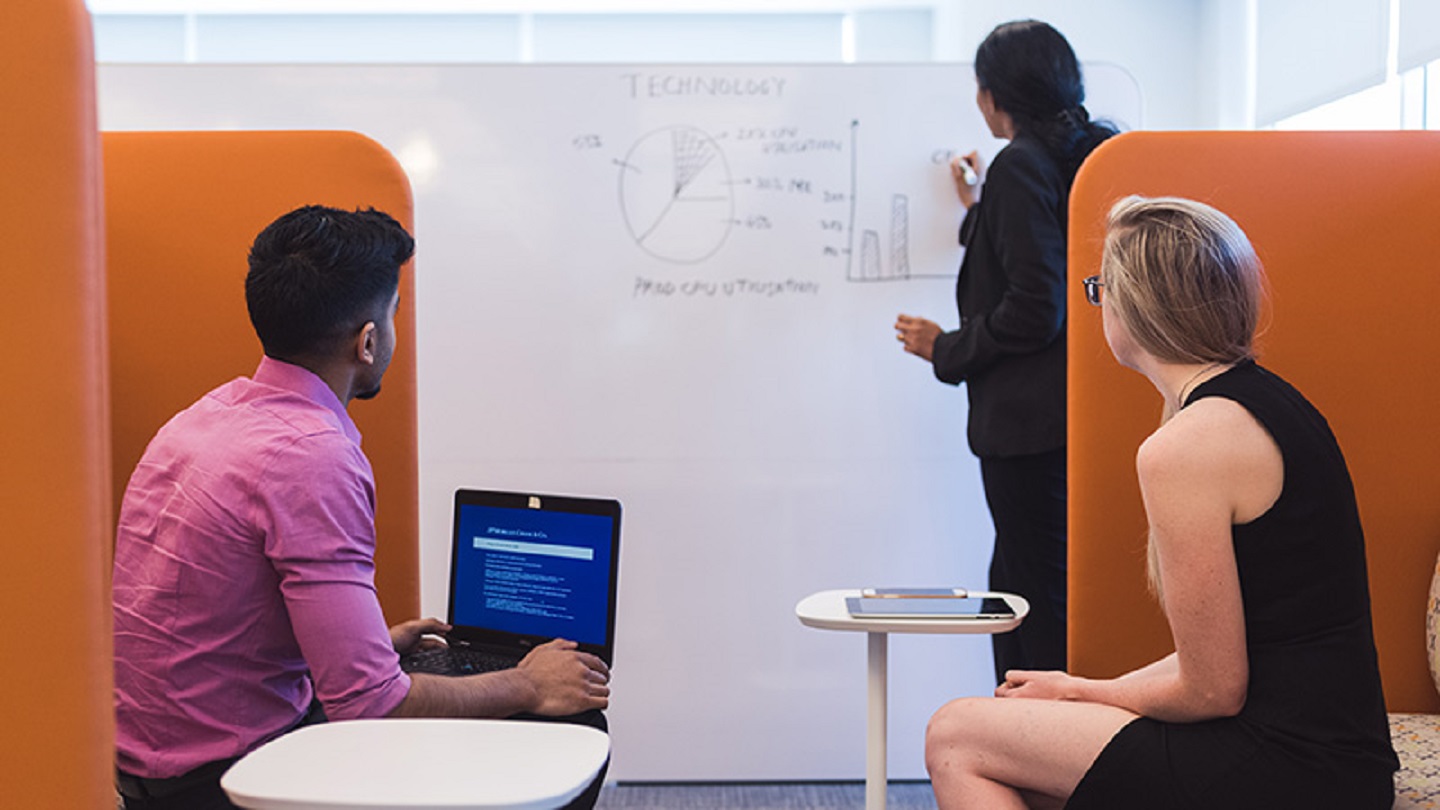 Where we work
Our presence in over 100 markets around the globe means we can serve millions of consumers, small businesses and many of the world's most prominent corporate, institutional and government clients.