Finding your opportunity in Ops
Operations is at the heart of running the firm efficiently and effectively, continuously delivering value for our clients. You'll play an integral role as a part of the Operations function to deliver solutions while growing business-specific expertise.
In this two-year program, you will be hired directly into one of our high performing Operations teams. During the program, you will work in a transformative environment that develops your skills and knowledge while delivering core services to the firm and its clients. This will enable you to build a long-term career within the firm.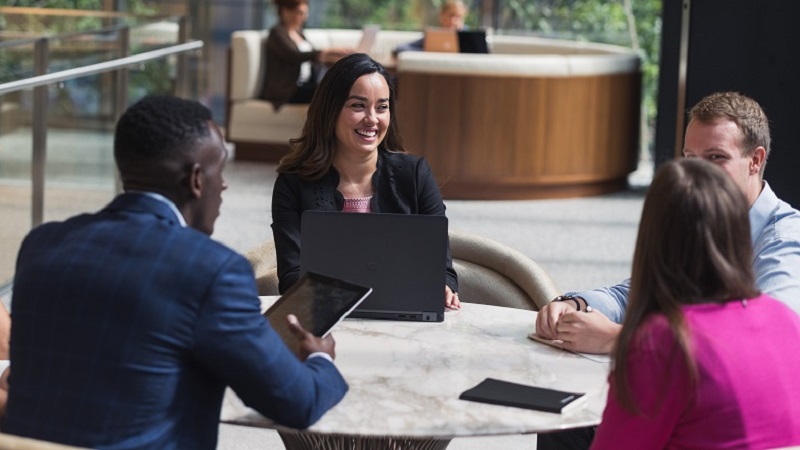 Where we work
Our presence in over 100 markets around the globe means we can serve millions of consumers, small businesses and many of the world's most prominent corporate, institutional and government clients.
Apply now
Please note, only locations where this program is currently open will be displayed. If you're not able to find your desired location, please follow us on Facebook or Linkedin for program application updates.