One Application. Multiple Tech Opportunities.
Are you a backend or full stack software engineer with Java and/or Python skills? If so, we invite you to apply for our software engineering roles.
We are hiring for opportunities in multiple locations worldwide, and will expand to more of our technology centers soon!
After passing an online skills-based coding assessment and successfully completing assessments of technical proficiency and behaviors, you'll meet teams across our technology space with different projects and areas of business focus. From there, we will work with you to understand your job preferences and help you find the role that fits you best based on your skills, proficiencies and behaviors.

Not located in our current locations? No problem. We have a wide range of Software Engineering opportunities you can explore from around the globe. Along with software engineering, we have thousands of other tech roles available for a variety of backgrounds and skill sets. Visit our Technology Careers page to learn more.
These opportunities are for those with previous software engineering work experience. Current university students should consider the internship or full-time positions through our Software Engineer Program.
JPMorgan Chase is continually reviewing, innovating, and designing our hiring processes to provide applicants with tools to showcase their abilities. One way we fulfill this objective is by committing to a diverse and inclusive culture in the hiring space. We make content accessible to a broad range of candidates, including those with disabilities and can provide an alternative process when needed. If you require accessibility assistance or an alternative reasonable accommodation for a disability,
please contact us at mah.ges@jpmchase.com.
Program information
Learn more about our software engineering roles.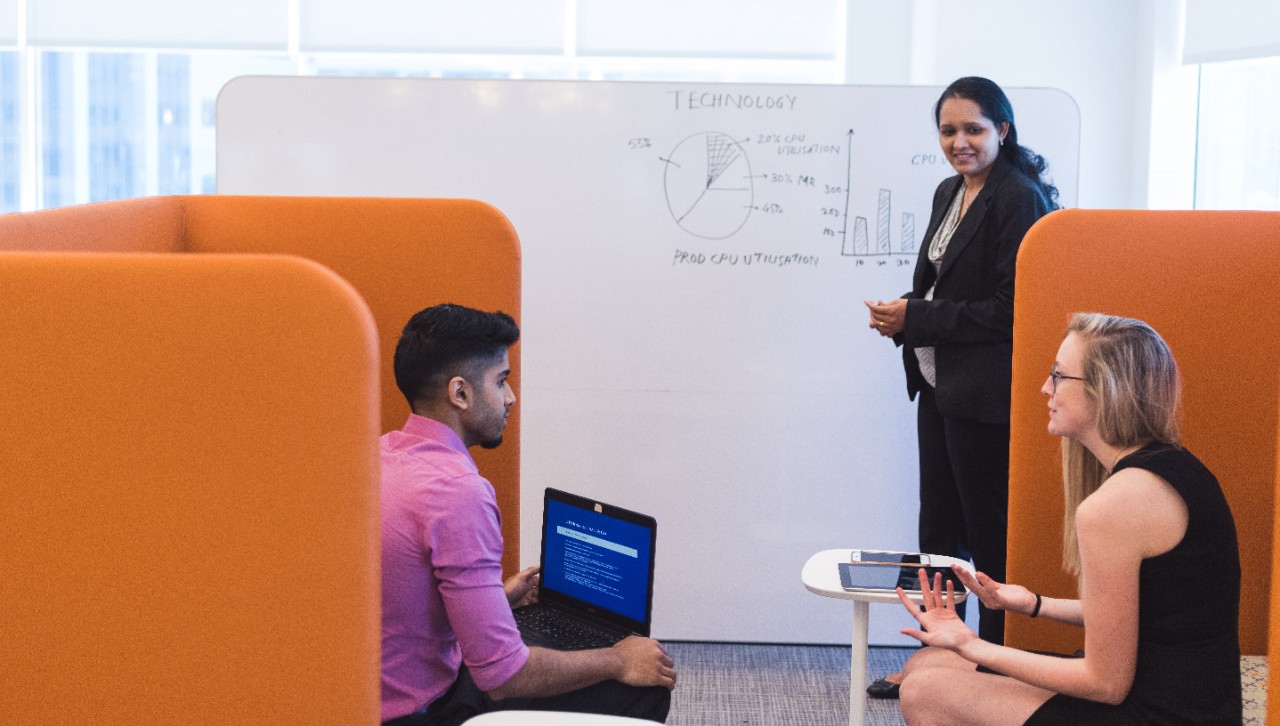 Where we work
Our presence in over 100 markets around the globe means we can serve millions of consumers, small businesses and many of the world's most prominent corporate, institutional and government clients.
Apply now
Please note, only locations where this program is currently open will be displayed. If you're not able to find your desired location, please follow us on Facebook or Linkedin for program application updates.