Learn through immersion in financial services
Learn what it's like to work in a cutting edge technology and operations center at a global financial services firm through immersion in our culture of innovation and excellence. You'll gain exposure to our operations and hone your skills during a weeklong program that's structured to help you continue to grow and develop.

Applications for summer 2024 will open on Thursday 19th October 2023 at midnight and will close at 23:59. Please note you only have 24 hours to apply.
Program information
Learn more about our Work Experience program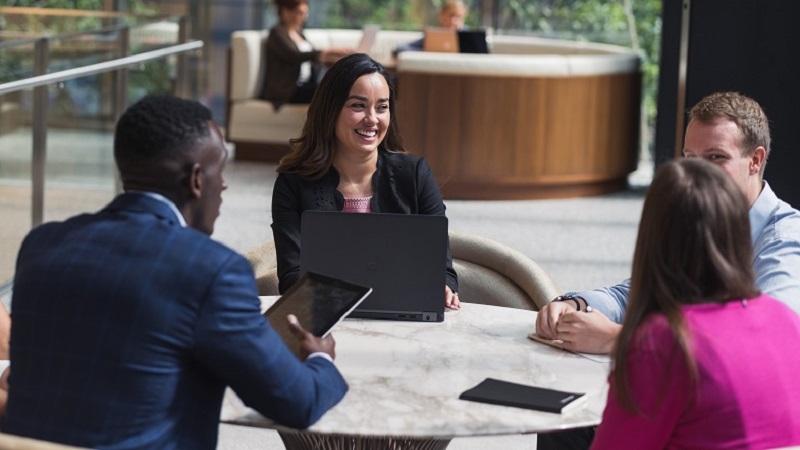 Where we work
Our presence in over 100 markets around the globe means we can serve millions of consumers, small businesses and many of the world's most prominent corporate, institutional and government clients.
Apply now
Please note, only locations where this program is currently open will be displayed. If you're not able to find your desired location, please follow us on Facebook or Linkedin for program application updates.