Developing the next generation of Financial Advisors
We're looking for highly motivated people to become Financial Advisors. You'll be part of a dynamic team that aims to help individuals achieve their financial goals, and a program that will give you the skills and the opportunity to obtain licenses for a career providing financial advice. When you graduate from this program you will have the skills, experience, training, and support to successfully launch your career as a Financial Advisor.
Program information
Learn about our J.P. Morgan Wealth Management Financial Advisor Development Track Full-Time Analyst Program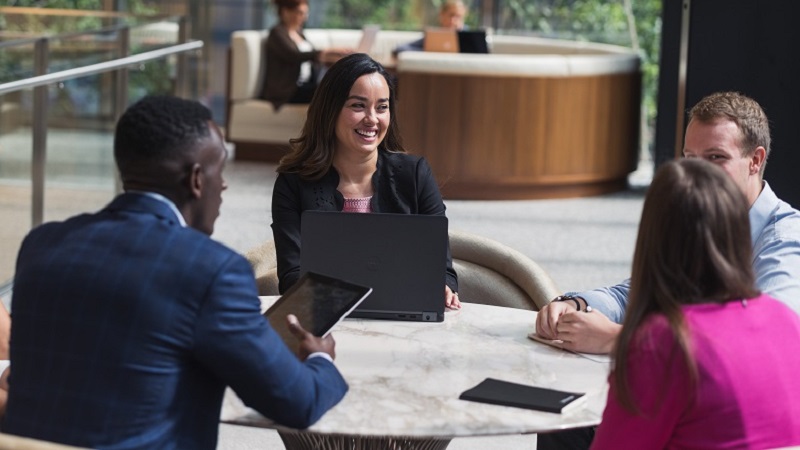 Where we work
Our presence in over 100 markets around the globe means we can serve millions of consumers, small businesses and many of the world's most prominent corporate, institutional and government clients.
Apply Now
Please note, only locations where this program is currently open will be displayed. If you're not able to find your desired location, please follow us on Facebook or Linkedin for program application updates.