Explore your career in Asia
New positions added!
We're looking for bright and curious minds from all majors and backgrounds to join our diverse team in Asia. We look for talent globally and offer career opportunities for candidates studying overseas in various regions throughout the Asia Pacific:
Mainland China | Hong Kong SAR, China | Korea | Singapore | Taiwan, China
Below are our 2021 program opportunities -- we welcome candidates from all majors and backgrounds to apply.
Application Deadlines
Application close dates vary based on your University or school location in North America (NAMR) or Europe, Middle East & Africa (EMEA) region.


All other locations: Oct 30
MBA Candidates: Dec 4
Summer Internship (Associate)
---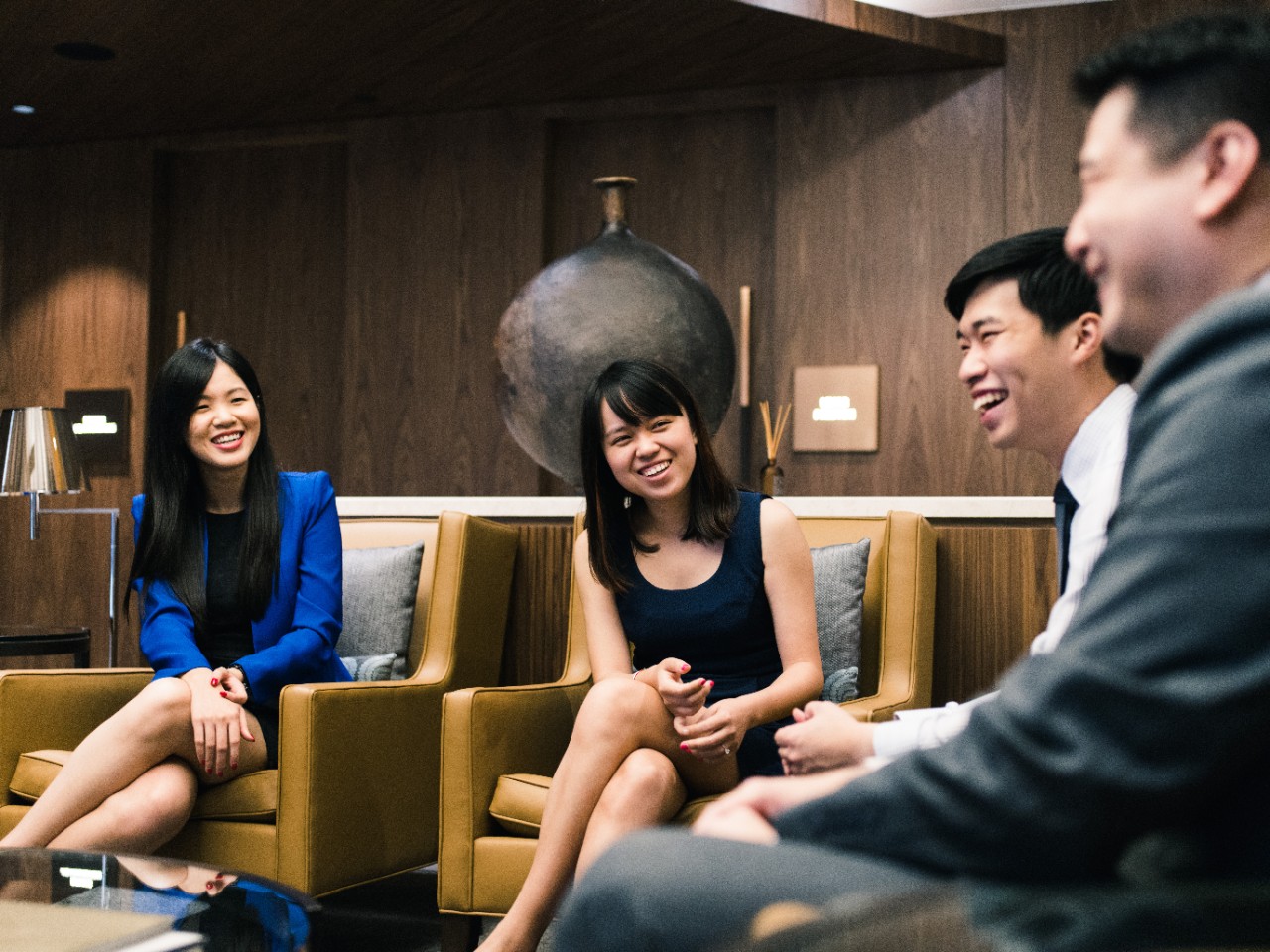 Asia provided me with a global background to start my career and do business with people from different cultures.
– Nathan, Hong Kong SAR, China
Frequently Asked Questions
Q: What are your application deadlines and where can I find them?
A: There are varying closing dates depending on the location and program. Look out for our program and event openings in early August. We encourage you to apply early to our internship opportunities as we will be screening CVs on a rolling basis.
Q: I have not decided which region to do my internship – can I apply in NAMR, EMEA, and APAC?
A: Yes it is possible, but the recruiting timelines vary between regions. Because the NAMR timeline is earlier than APAC, you will need to decide which region you would like to consider sooner. Once you have accepted an offer from the US team, Asia will no longer be able to consider your candidacy.
Q: I am not a resident of any of the Asia countries. Will J.P. Morgan sponsor my visa, flight and accommodations?
A: This depends on the program you apply for. Please connect with our recruiting ream to find out more on our sponsorship policies for employment visas, flights, and accommodations for your specific programs.
Q: Is it required for me to know an Asian language?
A: It would be advantageous to speak an Asian language but requirements depend on the program and role you apply for. Please connect with our recruiting team to find out more on our language requirements for specific programs.
Q: What are your GPA requirements?
A: We value diverse degree backgrounds and experiences and while a GPA 3.2 (or equivalent) in your undergraduate degree is preferred it is not required. Our training programs are designed to allow everyone, regardless of major studied to succeed.
---