Who We Are

JPMorgan Chase is one of the world's oldest, largest and best-known financial institutions. With a history that traces our roots to 1799 in New York City, we carry forth the innovative spirit of our heritage firms in our global operations in over 60 countries.
What We Do
Across JPMorgan Chase, we serve millions of customers and many of the world's most prominent corporate, institutional, and government clients-managing assets and investments, offering business advice and strategies, and providing innovative banking solutions and services.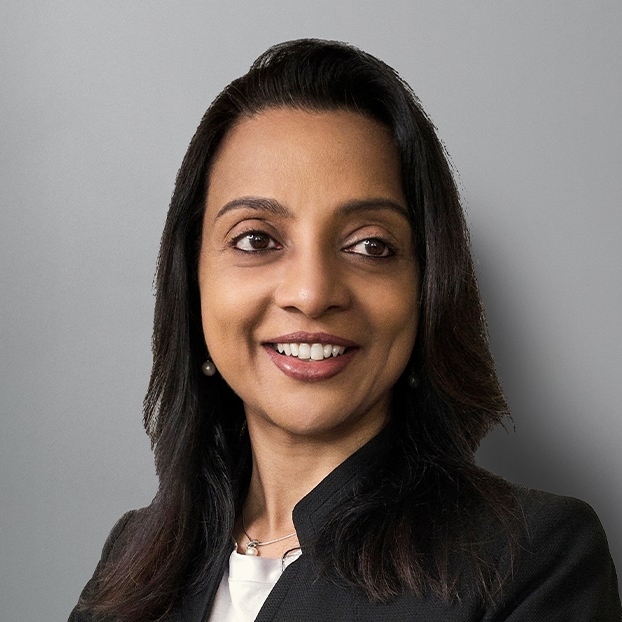 Sandhya, Software Engineer

"Success to me is to have the courage of my convictions to turn a vision into reality. It's making today better than yesterday."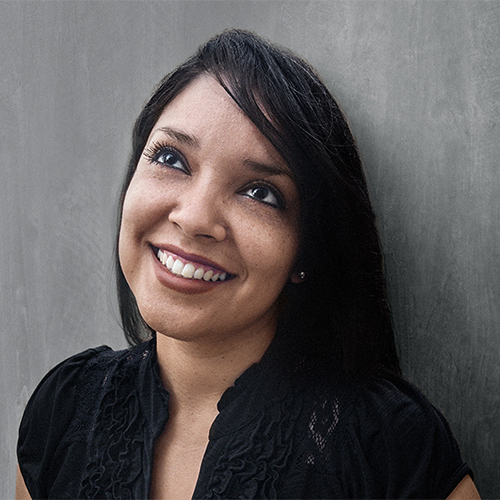 Judith, Senior Credit Card Specialist
"I've always been the type of person who likes to help people, especially if I'm knowledgeable on the subject. So sharing my knowledge definitely helps me to feel successful."
Our Culture and Commitments

A talent-driven company is, by definition, a diverse and inclusive one. We're committed to creating a workplace where everyone feels like they belong. Though we aim to do better, we're proud of the workplace we've created.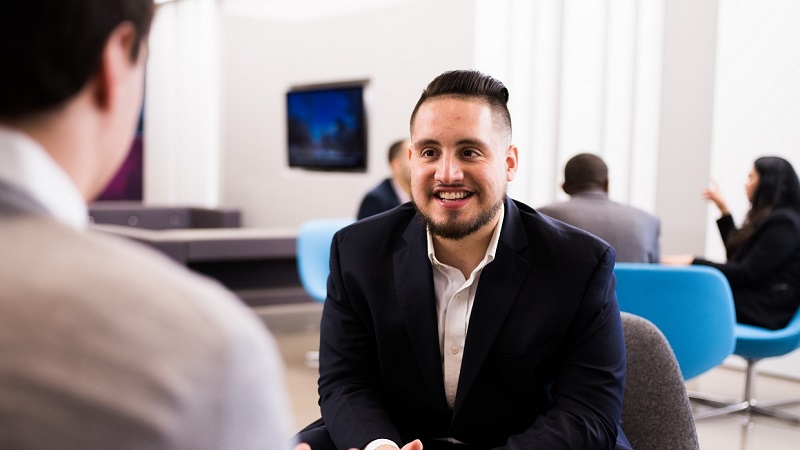 Why ESG Matters
At JPMorgan Chase, we consider our global workforce a competitive advantage. That's why we strive to operate a thriving company where people want to stay while helping to build an inclusive, global economy.
10K+
Veterans hired since 2011.
49%
Global hires are women.
58%
New U.S. hires are ethnically diverse.
Explore Our Global Footprint

Our presence in over 100 markets around the globe means we can serve millions of consumers, small businesses and many of the world's most prominent corporate, institutional and government clients.