Who We Are

JPMorgan Chase is one of the world's oldest, largest and best-known financial institutions. With a history that traces our roots to 1799 in New York City, we carry forth the innovative spirit of our heritage firms in our global operations in over 60 countries.
What We Do
幅広く多様なバックグラウンドを持つ社員が一丸となり、お客様に最高のソリューションとサービスを提供すべく協力しています。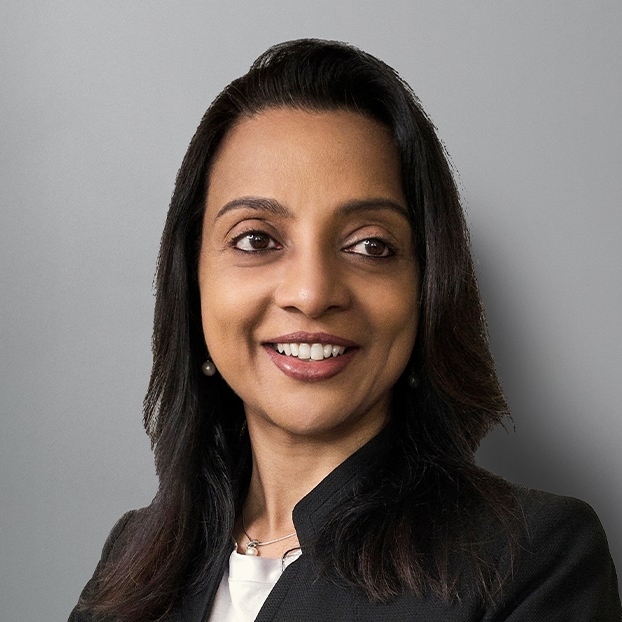 Sandhya, Software Engineer

"Success to me is to have the courage of my convictions to turn a vision into reality. It's making today better than yesterday."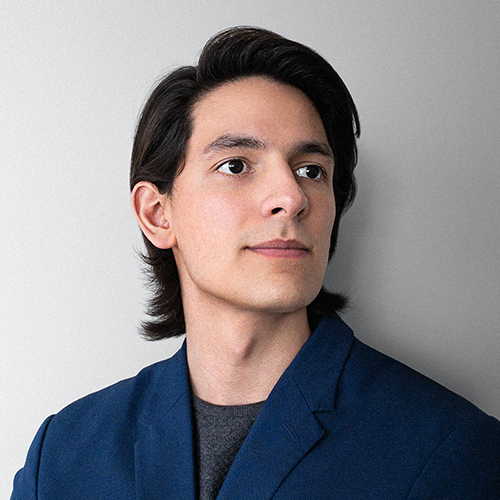 Jose, Global Wealth Management Investor Analyst
"Everything happens for a reason, but going hand-in-hand with that, whenever you fail, you have to take the opportunity to learn from it."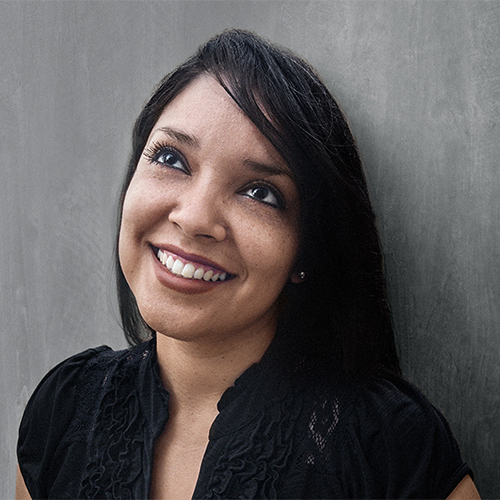 Judith, Senior Credit Card Specialist
"I've always been the type of person who likes to help people, especially if I'm knowledgeable on the subject. So sharing my knowledge definitely helps me to feel successful."


JPMorgan Chase is working to drive a diverse, inclusive culture for our employees and our businesses. We'recommitted to creating a workplace where everyone feels like they belong.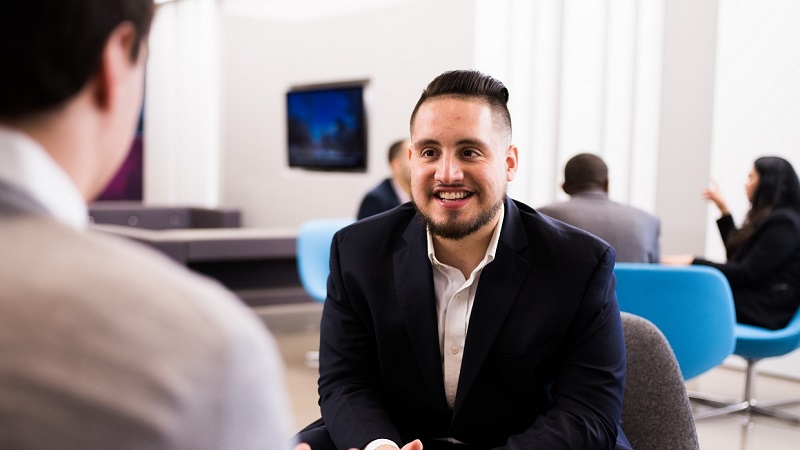 Our Culture and Commitments
A talent-driven company is, by definition, a diverse and inclusive one.
Though we aim to do better, we're proud of the workplace we've created.
10K+
Veterans hired since 2011.
49%
Global hires are women.
58%
New U.S. hires are ethnically diverse.
Explore Our Global Footprint

Our presence in over 100 markets around the globe means we can serve millions of consumers, small businesses and many of the world's most prominent corporate, institutional and government clients.