Endless Growth Opportunities
Do work that will have a positive impact on your
customers, clients and communities while being
supported by smart, motivated colleagues. Learn more
about your next opportunity with us.
Our Lines of Business
Learn more about what we do within our different lines of business.
Asset & Wealth Management
Provide personalized service and advice for individuals, advisors and institutions; consider strategies that encompass the full spectrum of asset classes.
Help corporations, organizations, real estate investors and business owners achieve their financial goals and leave a positive impact on their communities.
Consumer & Community Banking
Serve people, families and businesses by helping them bank, save, invest, make purchases with credit cards, and finance homes and cars.
Coroporate And Investment Bank
Earn the trust of the world's most important corporations, governments and institutions across banking, markets and investor services.
 
Collaborate with internal and external clients seeking expertise across compliance, risk management, legal, human resources, marketing and other fields.
Build cutting-edge solutions that impact millions of customers and organizations worldwide with a $11 billion investment and over 50,000 technologists worldwide.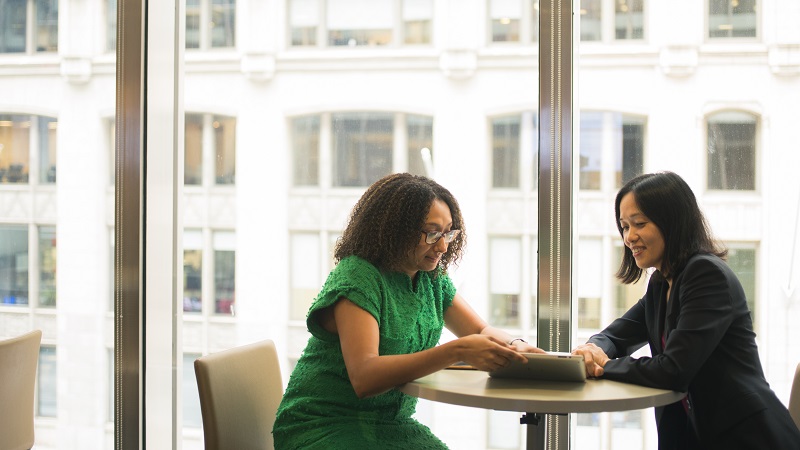 Tech for Social Good
Tech for Social Good lifts up communities around the world through the power of people and technology. We connect employee volunteers with hundreds of nonprofits around the world to build sustainable tech solutions to advance their missions.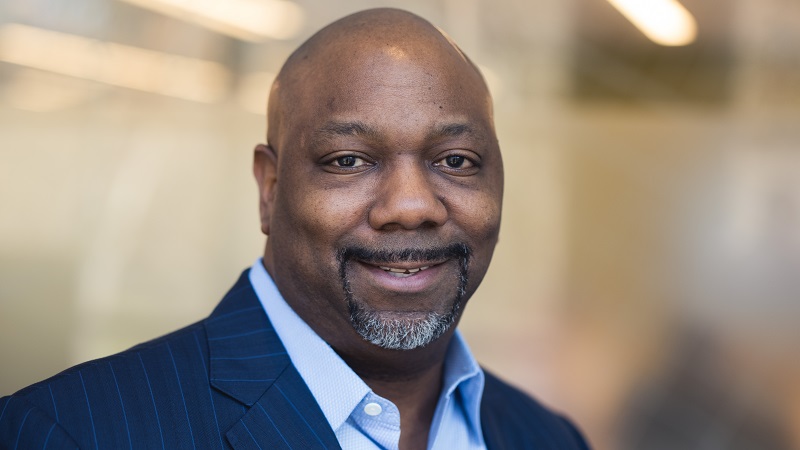 Advancing Black Pathways
Our initiative to help the Black community chart stronger paths towards economic success and empowerment. We are harnessing our expertise in business, policy and philanthropy and will commit $30 billion over the next five years to drive an inclusive recovery, support employees and break down barriers of systemic racism.
   Our firm's culture is rooted in our core principles. Here, you will join diverse and inclusive teams that support each other and empower you to do your best work.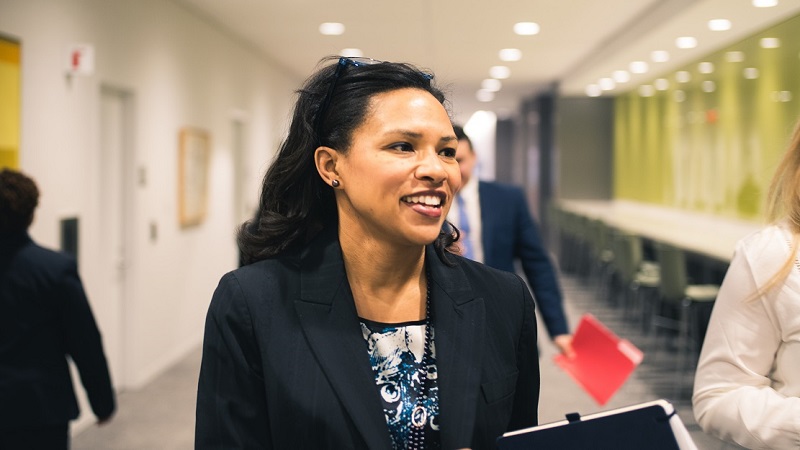 Learn About Our Culture
People are our most important asset. Here, you will join inclusive teams that give voice
to diverse perspectives, act fairly and care about helping each other.
Values
We strive to foster a culture of respect and aim to make our workforce, workplace, and marketplace diverse, inclusive, and accessible.
Benefits
We are committed to providing a comprehensive set of benefits choices to meet your needs.

Diversity
We are constantly working to create a culture and community where different backgrounds, experiences, and perspectives are celebrated.