Become an expert in financial markets
Become an expert in financial markets while working in a dynamic, collaborative and supportive team when you join our sales, trading and research group. You'll research and find exciting opportunities for our clients, help them execute complex transactions and develop deep relationships while gaining a thorough understanding of markets through data analysis.
Sales, trading and research work collaboratively to help clients achieve their goals. The sales team is in touch with institutional clients about insights and strategic ideas that are executed by traders. All of this is informed by comprehensive research into financial markets and companies that allows us to give the best possible advice.
Get a taste of what it is like to be part of our dynamic Markets teams at J.P. Morgan through our Markets Virtual Experience Program on Forage. This program will help build your skillset and provide unique insight into the different roles in the team. To learn more and register, visit Forage.
Program information
Learn more about our Markets Summer Analyst program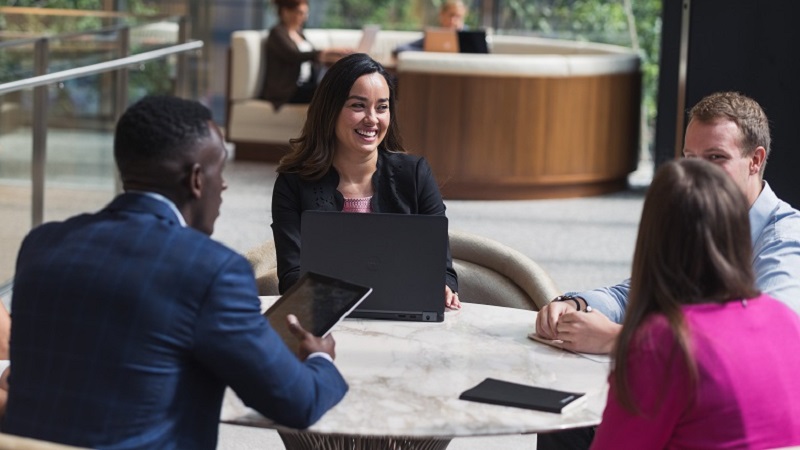 Where we work
Our presence in over 100 markets around the globe means we can serve millions of consumers, small businesses and many of the world's most prominent corporate, institutional and government clients.
Apply now
Please note, only locations where this program is currently open will be displayed. If you're not able to find your desired location, please follow us on Facebook or Linkedin for program application updates.