Develop sharp insights and expertise in risk assessment and ensuring compliance in a strong global bank
Join our Wholesale Credit Risk, Consumer Risk, Model development or Validation (Quant Risk), Corporate Risk or Compliance functions and manage the many risks that the firm undertakes. You'll become an expert in accessing risk across line of businesses, Risk modelling and forecasting, as well as Corporate Risk, while developing a solid understanding of compliance and governance policies.
Program information
Learn more about our Risk Management & Compliance program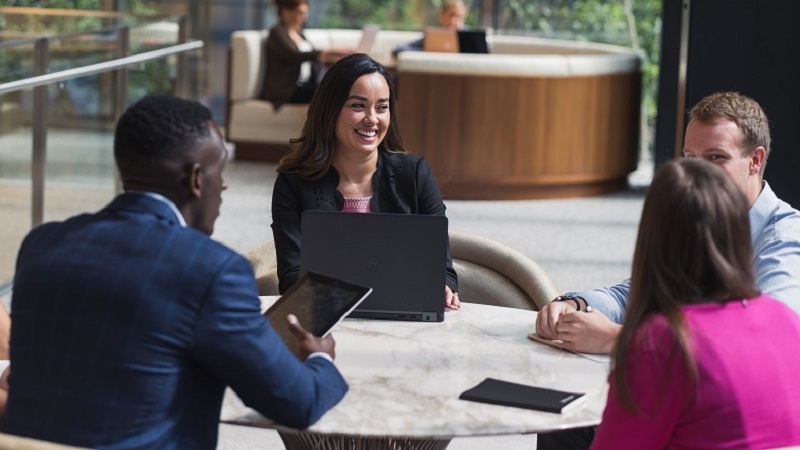 Where we work
Our presence in over 100 markets around the globe means we can serve millions of consumers, small businesses and many of the world's most prominent corporate, institutional and government clients.
Apply now
Please note, only locations where this program is currently open will be displayed. If you're not able to find your desired location, please follow us on Facebook or Linkedin for program application updates.