Join our next generation of technologists
Through our fulltime Software Engineer Program, you'll develop innovative solutions that impact the day-to-day lives of customers, clients and businesses around the world. You'll benefit from a $12 billion annual investment in technology, working in one of the world's biggest tech companies. You could design, build, deploy and run innovations across our cloud, cyber, digital, markets and payments businesses. You'll work in an open, collaborative and supportive culture, where our agile teams are constantly innovating, learning new skills, and at the forefront of developing new technologies and solutions.

With the scale of our business, you could impact millions of consumers, thousands of enterprise clients, and 250,000+ employees. We're committed to advancing your career, helping you acquire new skills, opportunities and a global network of support that will help take your career in any direction imaginable.
Program information
Learn more about our Software Engineer Full-time program
Hear from our people
At JPMorgan Chase, our people are our greatest assets and their creativity, thinking, and diverse backgrounds are what drive our firm's success. Read about our employee's unique stories and motivations in joining us and what they've experienced personally at the firm.

Our opportunities
We offer a range of opportunities for our software engineers.
Explore potential roles below.
Who we are
At JPMorgan Chase, we work with the most advanced tools and technology available in financial services today.
But, ultimately, it's our people who make us successful. Coming from a wide and surprising range of
backgrounds, we're working together to provide the best solutions and services to our customers.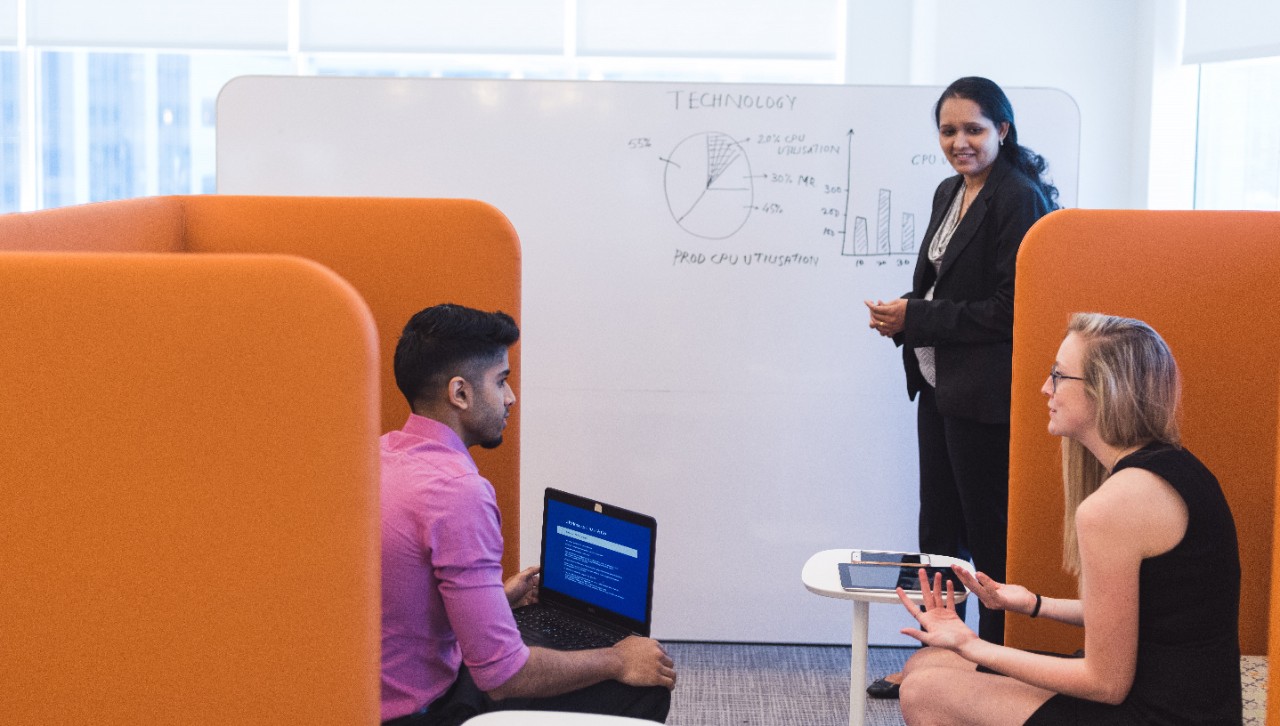 Where we work
Our presence in over 100 markets around the globe means we can serve millions of consumers, small businesses and many of the world's most prominent corporate, institutional and government clients.
Apply now
Please note, only locations where this program is currently open will be displayed. If you're not able to find your desired location, please follow us on Facebook or Linkedin for program application updates.