Becoming a Next Generation Industry Leader
No matter your background, we have a role that will engage all of your skills. If you're curious about what it's like to work here and what a career in finance has to offer, we have the program to answer your questions. Join us for one of our 3-day early insight programs to gain a better understanding of the firm, how we serve clients and how our businesses work together.
While we accept applications from all kinds of degree, we have three tailored programs, based on your area of interest: one for students with an interest in our wholesale business, one for students with an interest in our Corporate & General Management businesses and one for students with an interest in our technology business.
Because our work is so varied, we're looking for people with diverse perspectives, background and skills to build long-lasting and rewarding careers. If you're planning on starting your full-time career in two years' time, this introduction to our people and businesses could help you make the right choices about where you'd like to be.
Program information
Learn more about our Early Insights Programs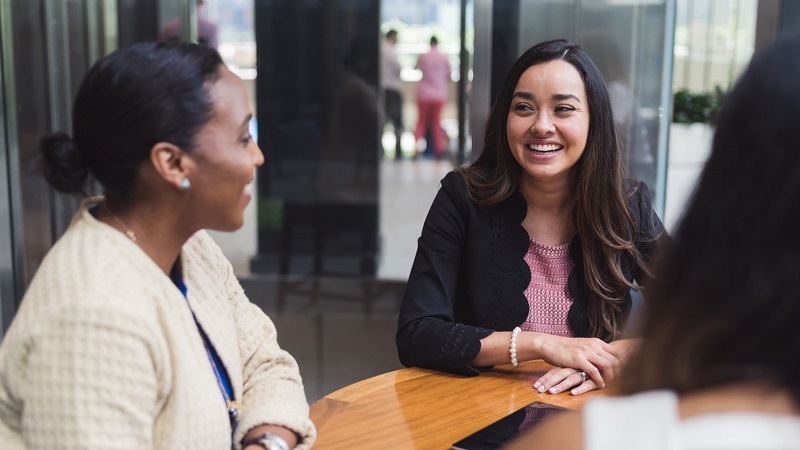 Where we work
Our presence in over 100 markets around the globe means we can serve millions of consumers, small businesses and many of the world's most prominent corporate, institutional and government clients.
Apply now
Please note, only locations where this program is currently open will be displayed. If you're not able to find your desired location, please follow us on Facebook or Linkedin for program application updates.