Build long-term client relationships
For more than 200 years, we have been working with innovators, entrepreneurs, industry leaders and their families to help them achieve their unique ambitions, secure their legacies and make a difference in the world. That means providing meaningful, tailored advice now and across generations. The Private Bank helps clients plan, invest, borrow and bank to create the life and legacy they envision.
Program information
Learn more about our Global Private Bank Full-time Associate program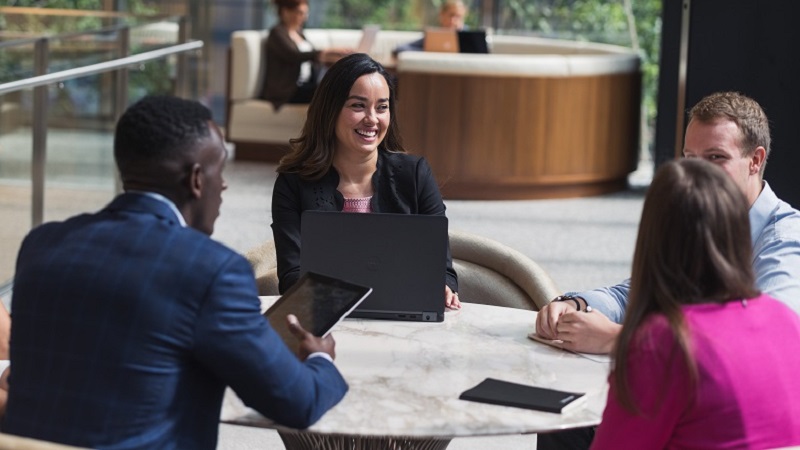 Where we work
Our presence in over 100 markets around the globe means we can serve millions of consumers, small businesses and many of the world's most prominent corporate, institutional and government clients.
Apply Now
Please note, only locations where this program is currently open will be displayed. If you're not able to find your desired location, please follow us on Facebook or Linkedin for program application updates.