Experienced
Professionals
Working at Chase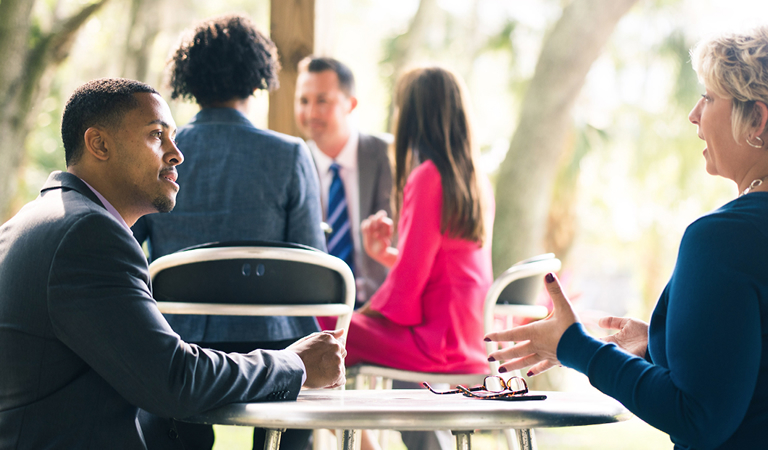 Working at Chase
We work with individual customers, small businesses, corporations, financial institutions, non-profits and governments. The scale of our business provides you with amazing career opportunities. Discover your personal potential and your professional possibilities.
Our Culture
Our entire company is built around making a real difference for our communities, doing what's right for our customers, providing our employees with the opportunity to define unique career paths and sharing ideas that will help propel us into the future.
Career Areas
You'll work with talented people who care about doing the right thing for our customers and for each other. Check out our career areas to find where you can make a difference as an employee at Chase.