Industry insights to drive your career
Program information
Learn more about our Inside the Industry program
Who we're looking for
応募資格
1. 日本国内の大学または大学院を2025年3月までにご卒業・修了予定の方
2. 2024年夏に国内(弊社東京オフィス)にて行われる選考プロセス、ワークショップに全日程参加可能な方。
語学力(英語・日本語)
部門によってはビジネスレベルの英語力が必要となります。
なお、部門問わず、正しい日本語が使えることは英語力以上に重要です。
専攻分野
J.P.モルガンでは多様なバックグラウンドを持った人材を採用しており、大学や大学院での特定の専攻分野が選考に有利・不利に働くことはありません。多くの皆さんからのご応募をお待ちしています。
持ち物
参加するプログラムが決定次第お知らせいたします。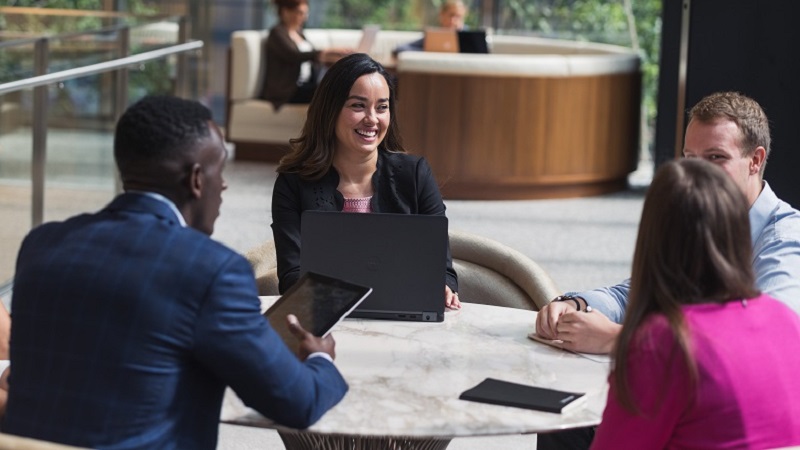 Where we work
Our presence in over 100 markets around the globe means we can serve millions of consumers, small businesses and many of the world's most prominent corporate, institutional and government clients.
応募する: 国内採用 サマー・ワークショップ
Please note, only locations where this program is currently open will be displayed. If you're not able to find your desired location, please follow us on Facebook or Linkedin for program application updates.