广泛的接触面
定量研究专家与交易员、市场推介人员和风险管理人员密切合作。
探索的空间
作为团队的一员,你将能够灵活利用团队资源测试理论性的概念。
我们的工作内容
定量研究团队负责开发并维护全公司所使用的复杂的数学模型、方法和工具。我们与其他团队合作开发新产品、管理风险并促进投资决策。

What you can do
Our Quantitative Research modeling group consist of five types of roles:

Support trading desks, risk model developers, and the model risk governance and review group by developing pricing models to value and hedge financial transactions.
---
Develop mathematical models for algorithmic trading strategies as well as Delta-One trading strategies or inventory management for trading desks.
---
Leverage visualization, data science and machine learning to provide analytics and automate processes for trading desks, sales desks, and data use council and technology teams.
---
Create and maintain the core and cross-asset library frameworks and infrastructure including high performance computing to support model developers and technology stakeholders.
---
Develop and maintain risk management models — including market risk, counterparty credit risk and wholesale credit — for risk managers, trading desks, finance & business management and the model risk governance & review group.
---

What we offer
We have several programs, forums and networking events for students interested in Quantitative Research:
In these one-on-one informal discussions, students can network with inspirational professionals to gain unique insight into their roles and get their advice.
---
Students receive one-to-one mentorship and continuous guidance over a six-month period to learn how we employ mathematical modeling and coding in the financial services industry.
---
Winning Women, Advancing Black Pathways and our Latinx events are among the diversity-focused programs that provide coaching and guidance for students from underrepresented groups.
---
These panel discussions and networking sessions with experienced quants from different lines of business allow students to learn about the hiring process and explore multiple quant roles.
---
We offer internships in Quantitative Research across regions and lines of business.
---
Click here to find the list of events and learn more about them. Refer to the "Opportunities" section for the internship opportunities.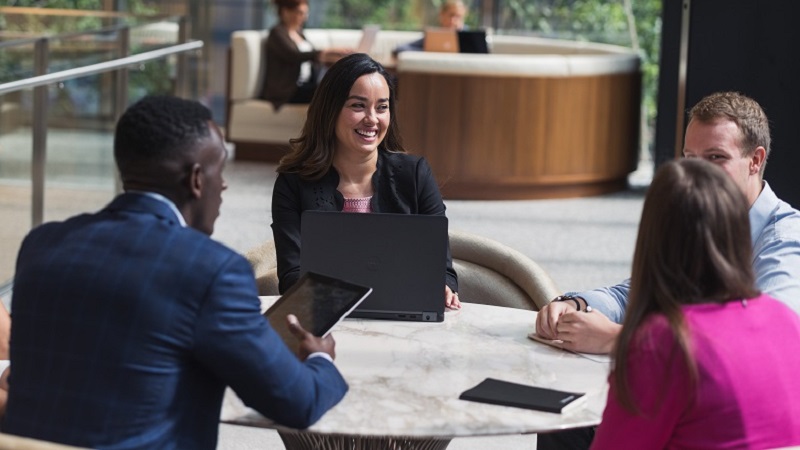 Where we work
Our presence in over 100 markets around the globe means we can serve millions of consumers, small businesses and many of the world's most prominent corporate, institutional and government clients.