Using technology to innovate for our clients
Spend a year working in our open, collaborative and supportive culture that annually invests $10 billion in technology. Our teams are constantly innovating, learning new skills, and at the forefront of developing new technology and solutions for our clients.

But we don't just invest in technology; we also advance our diverse talent, helping you acquire new skills that will allow you to take your career in any direction imaginable.
Program information
Learn more about our Software Engineer Placement program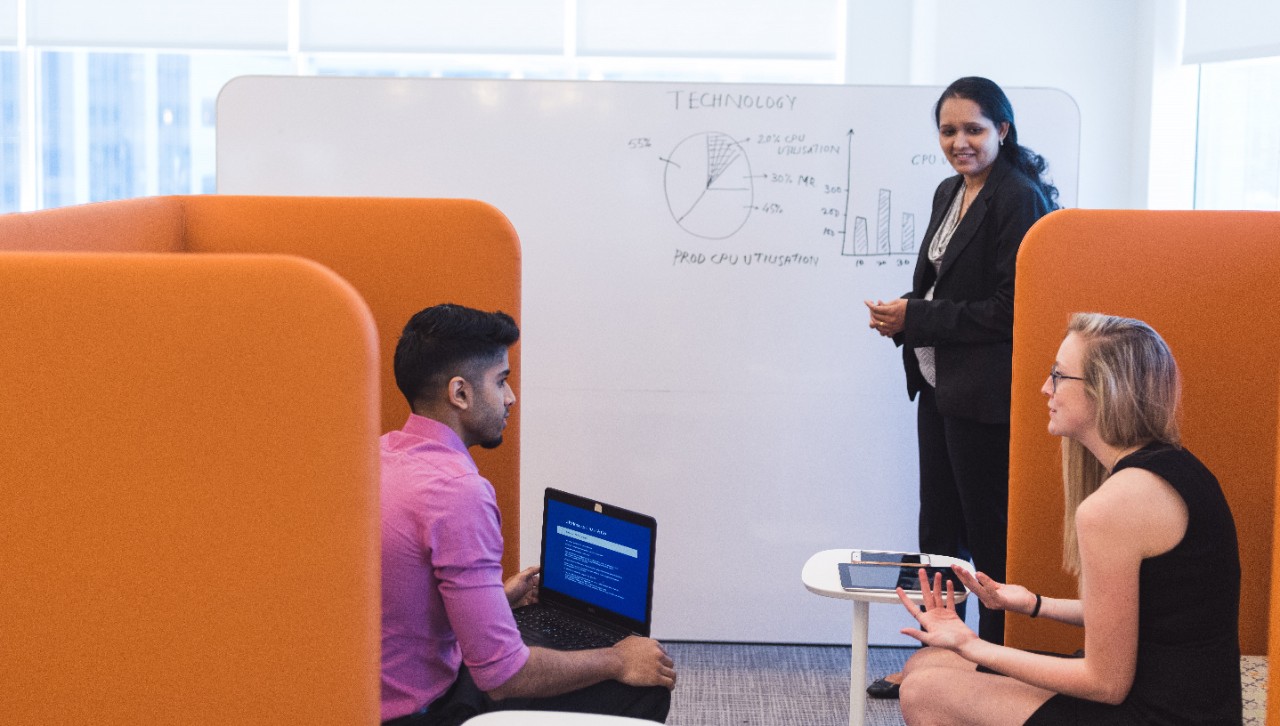 Where we work
Our presence in over 100 markets around the globe means we can serve millions of consumers, small businesses and many of the world's most prominent corporate, institutional and government clients.
Apply now
Please note, only locations where this program is currently open will be displayed. If you're not able to find your desired location, please follow us on Facebook or Linkedin for program application updates.