Building the digital bank of the future, together
We know that people want great value combined with an excellent experience, from a bank they can trust. That's why we're revolutionising mobile banking, by creating seamless digital journeys that our customers will love. For us, that means keeping ourselves customer obsessed and always being open to trying new things. Above all, it's about working with people who are passionate about building the bank of the future.
About our programme
Thinking of joining us? Here's what to expect.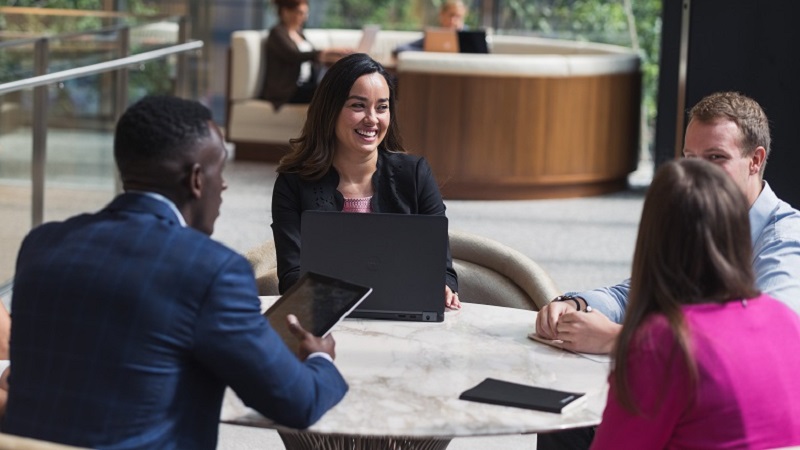 Where we work
Our presence in over 100 markets around the globe means we can serve millions of consumers, small businesses and many of the world's most prominent corporate, institutional and government clients.
Apply Now
Please note, only locations where this program is currently open will be displayed. If you're not able to find your desired location, please follow us on Facebook or Linkedin for program application updates.