A Strong History, A Promising Future
Through a 150-year presence within Latin America, we've invested in and maintained deep local expertise from our dedicated teams in the region. And across a wide regional footprint, we're continuing to invest in the future of Latin America.
Program information
Learn more about our Latin America Opportunities
Our Opportunities
We host a range of opportunities and programs within our various lines of business in our Latin America region.
Explore opportunities below.
Our Locations
Our extensive history in Argentina dates back to the 1880s, playing a crucial role in the financing of railroads, gold and minerals extraction, and sovereign financing. Today, we're continuing to provide leading financial solutions and services to our regional clients. Our Buenos Aires Corporate Center has seen exponential growth and is continuning to expand in order to deliver amazing spaces that enable the Hub to prosper. Click here for more information.
---
We are a leading financial services provider in Chile, helping Chile's most successful individuals, families, foundations and endowments grow, manage and sustain their wealth.
---
We've been supporting and collaborating with Colombia's most important individuals and families since 1964.
---
We've had a strong local presence in Mexico for over 100 years, offering services across the Commercial Bank, Investment Bank, Global Corporate Bank, Private Banking, and Treasury & Securities Services.
---
Our commitment to helping clients in Peru consists of long-term and trusted relationships with industry leaders, financial insitutions, governments, family-owned businesses, and private clients.
---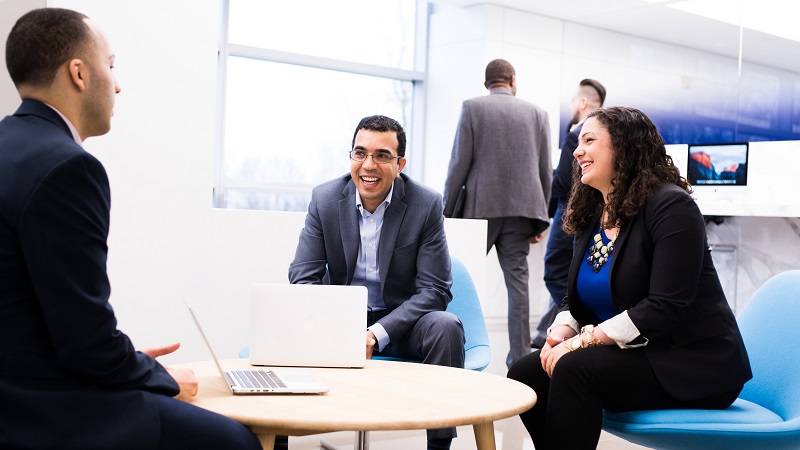 Where we work
Our presence in over 100 markets around the globe means we can serve millions of consumers, small businesses and many of the world's most prominent corporate, institutional and government clients.
Apply now
Please note, only locations where this program is currently open will be displayed. If you're not able to find your desired location, please follow us on Facebook or Linkedin for program application updates.