Launch a career of leadership
At JPMorgan Chase, we know that having diversity of thought, experiences, backgrounds and perspectives are what make our firm strong. That's why we work hard to attract, retain and recruit the best leaders in the business. During our Winning Women event, you'll discover what it takes to work in financial services, the types of roles we have in our firm and how you can be a part of our future. We're looking for the next generation of female leaders.
Program information
Learn more about our Winning Women Undergraduate program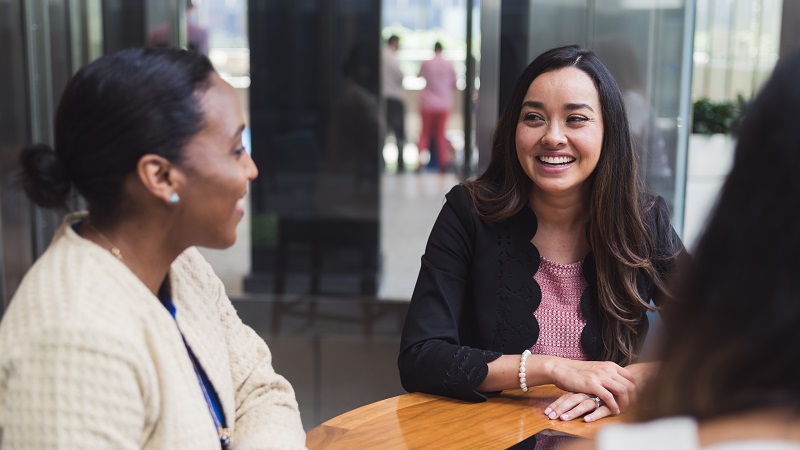 Where we work
Our presence in over 100 markets around the globe means we can serve millions of consumers, small businesses and many of the world's most prominent corporate, institutional and government clients.
Who we're looking for
本イベント申し込みについては以下をご参照ください。
応募資格
本イベントは4年制大学もしくは大学院に在籍する女子学生の方であればどなたでもご参加いただけます。ご用意できるお席に限りがあるため、応募者多数の場合は、就職活動を直前に控えている方を優先的にご招待させていただきます。大学や専攻分野は問いません。
申込方法
本ページ下の応募リンクから応募フォームに記入し、応募期日までにご提出下さい。後日メールにて参加の可否についてご連絡いたします。