Fast paced. Forward thinking.
Tokyo has everything you want: exquisite cuisine, unique culture, a storied past and more. As a dazzling technology hub and a very social city, Tokyo offers you great experiences.
Click below for more opportunities.
Why Tokyo?
Approximately 1,200 of our employees are based in Tokyo. If you're looking for a challenge, come work with our diverse, motivated teams in this forward thinking and energetic office.
Our history in Japan dates back to 1924 when we underwrote Japanese government's USD recovery bonds.
Being an operator since 1986, we always hold top share in the USD Clearing settlement SWIFT market.
We support local nonprofits who help underserved youth to find jobs and become independent.
Hear from our people
At JPMorgan Chase, our people are our greatest assets and their creativity, thinking, and diverse backgrounds are what drive our firm's success. Read about our employee's unique stories and motivations in joining us and what they've experienced personally at the firm.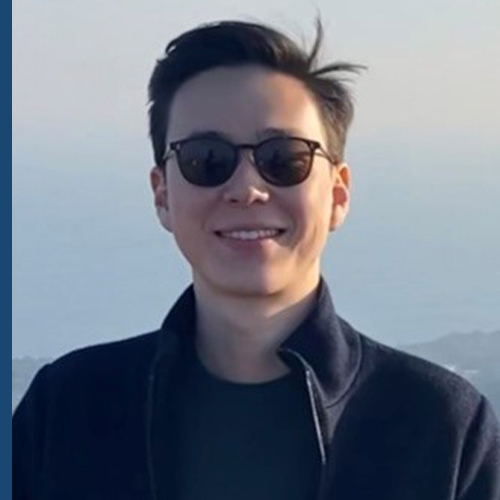 Sadafumi Takahashi
Equity Capital Markets Banker
Investment Banking
Career areas
We're the leading foreign financial firm in Japan, and our teams support every wholesale business we offer. Find the team that's right for you.

Investment Banking
Well-known for stock and bond underwriting and mergers & acquisitions, J.P. Morgan's Investment Banking isn't just about deals. It's about giving our clients consistent and clear expert advice.
Markets
The Sales, Trading & Research teams within our Markets division are the culmination of the firm's relationships, industry expertise and financial innovation. These teams work together to create markets in major asset classes, globally.