Global experts in Investment Banking
Investment Banking offers an experience like no other. Working with a team of experts in the Corporate & Investment Bank, you will gain insight into industries and markets, and learn how to advise clients and execute transactions with precision.

Learn more about our Corporate and Investment Banking business here.
Click below to see opportunities.
The biggest names in industry
Global institutions turn to us because we have the talent, expertise and reach to support their business.
Reinventing business
Our contributions not only impact companies, they can also help reshape entire industries.
Superior training
We offer technical skills and interpersonal training to all individuals, tailored to their experience.
Who we are
We help corporations, institutions and organizations of all sizes grow their businesses and manage risk. Our teams identify opportunities and challenges, advise clients on the right course of action, and arrange and underwrite capital solutions.
What you can do
Investment Banking works with a wide range of clients across most sectors, geographies and markets. We have experts who work in our Industry and product groups and collaborate in order to provide clients with best-in-class advice and solutions.
Mergers & Acquisitions: Works with corporations and institutions of all sizes to structure and execute deals to further their growth plans, make strategic exits or respond to activist shareholders.
Corporate Finance Advisory: Offers product-agnostic advice on nearly all areas of corporate finance, including capital structure, risk management, deal structuring, credit ratings and liquidity.
Equity Capital Markets: Helps clients with every stage of raising equity capital, from valuation to distribution such as initial public offerings and follow-ons/rights issues.
Debt Capital Markets: Develops debt financing for investment grade companies from simple bank loans to multi-billion-dollar capital raising across asset classes.
Leveraged Finance: Arranges leveraged loans and high yield bonds to help companies achieve strategic objectives, including making an acquisition or executing a leveraged buy-out for a private equity client.
---
Provides industry-specific expertise and guidance, working with the appropriate product groups to generate ideas around potential transactions. Industry specific teams include:
Consumer and Retail
Diversified Industries
Energy
Financial Institutions & Governments
Financial Sponsors
Healthcare
Real Estate & Lodging
Technology, Media and Telecommunications
---
Opportunities in Investment Banking
News & Stories
Watch CNBC's full interview with JPMorgan Chase CEO Jamie Dimon at Davos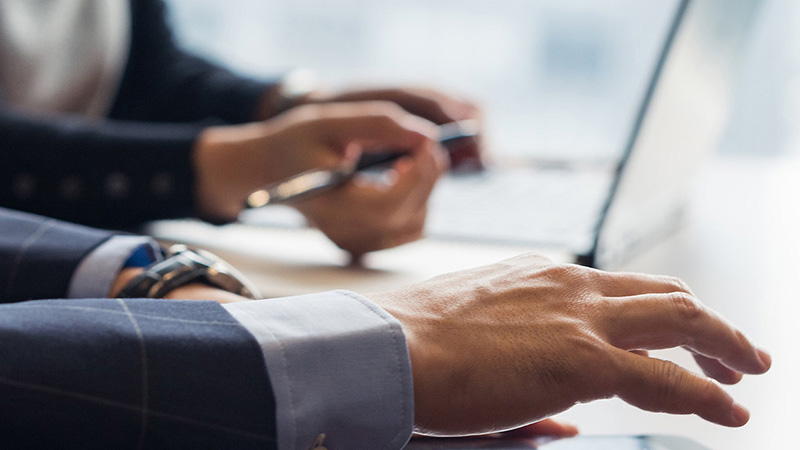 Watch CNBC's full interview with JPMorgan Chase CEO Jamie Dimon at Davos
JPMorgan Chase & Co. CEO and Chairman, Jamie Dimon sits down with CNBC at #WEF19 to give his take on the global economy.

The World's Most Admired Companies for 2019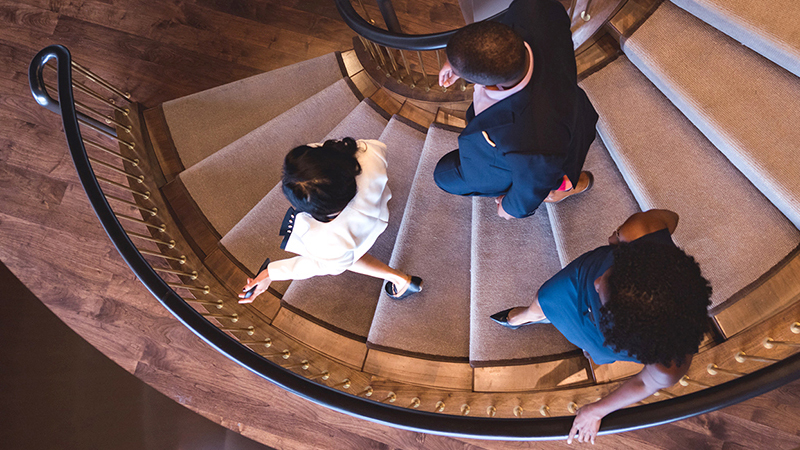 The World's Most Admired Companies for 2019
The success of our employees, clients and communities we serve is our number one priority. We're honored to be on Fortune's list of the World's Most Admired Companies.

A guide to gaining confidence
A guide to gaining confidence
4 tips to make the most of your career, from our Head of Women on the Move.