Our clients expect the very best. We deliver nothing less.
Whether our clients are new to investing or have years of experience, we have a strategy for them, and we never stop moving forward. They come to our Wealth Management business because they recognize that we operate at a level above the rest. Advice and service that's uncommonly personalized. Resources that reach into every niche around the globe. And we never stop moving forward. We're shaping the future of wealth management. This is a growth business for us, and we're going all-in on the people who make our business what it is. As a result, it's a great place to grow your career.
Click below to see opportunities.
Chase Wealth Management
Our teams in Chase Wealth Management work diligently to help individuals and families manage their investments and plan their financial futures.
J.P. Morgan Securities
Using a traditional brokerage model, J.P. Morgan Securities serves high- and ultra-high-net-worth clients. Advisors in this business operate individual books of business and draw support from the larger franchise.
J.P. Morgan Private Bank
The bankers and advisors in our Private Bank act as personal financial guides and allies for the world's leading families, endowments, foundations and institutions. Unique advisory services and extraordinary access set our offering apart.
Who we are
Wealth Management creates comprehensive first-class strategies for building, preserving and transferring wealth for some of the world's wealthiest individuals and families. We build lasting relationships.
What you can do
Our Wealth Management teams support and work in locations throughout the world to meet the needs of our clients.
Manages all aspects of our clients' finances, from routine banking to investing and estate planning. Team professionals include:

Bankers – Oversee client relationships, providing strategic advice and access to specialists.
Investors – Assess clients' true risk tolerance to provide the best investment advice and solutions.
Capital Advisors – Customize credit solutions to assist clients in financing or extracting liquidity.
Wealth Advisors – Design strategies to acquire, manage and transfer wealth.
---
Focuses on investment strategy, portfolio construction and creating solutions for client portfolios. Team professionals include:

Strategists – Formulate investment strategies, construct portfolios and determine asset allocations within and across asset classes.
Solutions Specialists – Structure opportunistic investment ideas across asset classes.
Client Service Specialists – Manage client inquiries and day-to-day administration for client accounts.
---
Opportunities in Wealth Management
Where we work
Explore our featured locations around the world.
News & Stories
Watch CNBC's full interview with JPMorgan Chase CEO Jamie Dimon at Davos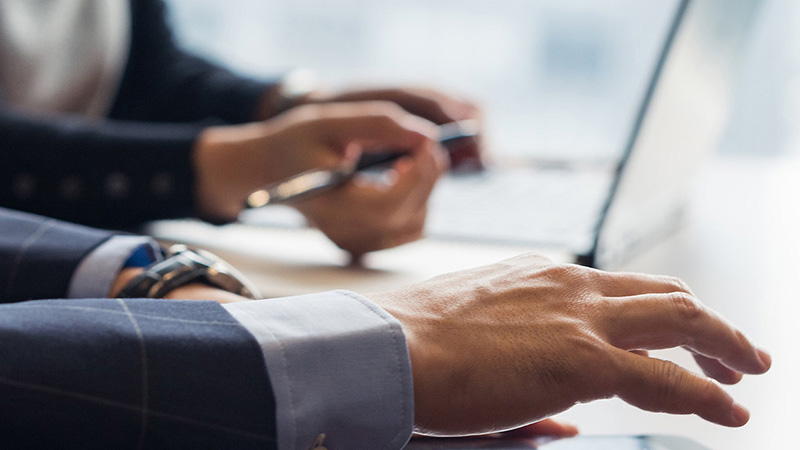 Watch CNBC's full interview with JPMorgan Chase CEO Jamie Dimon at Davos
JPMorgan Chase & Co. CEO and Chairman, Jamie Dimon sits down with CNBC at #WEF19 to give his take on the global economy.

The World's Most Admired Companies for 2019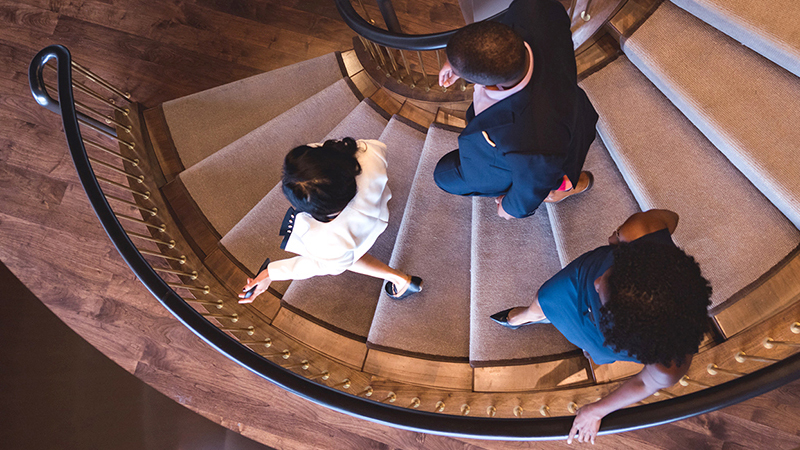 The World's Most Admired Companies for 2019
The success of our employees, clients and communities we serve is our number one priority. We're honored to be on Fortune's list of the World's Most Admired Companies.

A guide to gaining confidence
A guide to gaining confidence
4 tips to make the most of your career, from our Head of Women on the Move.