Our Technology Center, in Scotland's biggest city
Glasgow is a city of contrasts. Here, classic Victorian buildings house chic shops, cocktail bars and technology power houses. We've been here since 1999; it's changed a lot since then. We wouldn't have it any other way.
Click below to see opportunities.

Why Glasgow?
Being one of the largest technology employers in Scotland, we have over 1,200 employees in Glasgow. As a site we have won awards for our software, business and community efforts. If you love technology, Glasgow is where you should be.
Glasgow is known for its diverse culture and has one of the UK's best live music scenes.
We support WorkingRite, which provides the local young community with vocational skills and apprenticeships.
Well, in a theatre. Our office was the beautiful Alhambra Theatre, which staged shows for the Royal Family.
Hear from our people
At JPMorgan Chase, our people are our greatest assets and their creativity, thinking, and diverse backgrounds are what drive our firm's success. Read about our employee's unique stories and motivations in joining us and what they've experienced personally at the firm.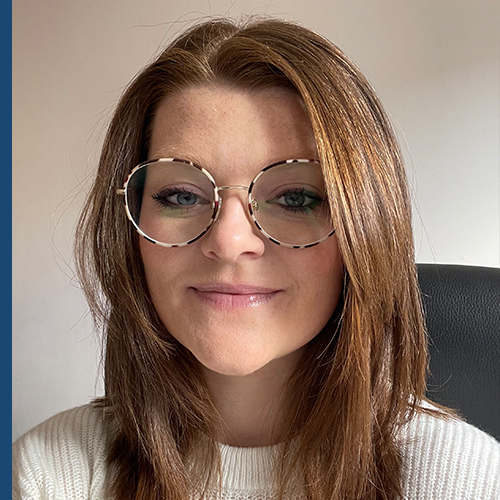 Tasha Potts
Technology Program Manager
Credit Risk Technology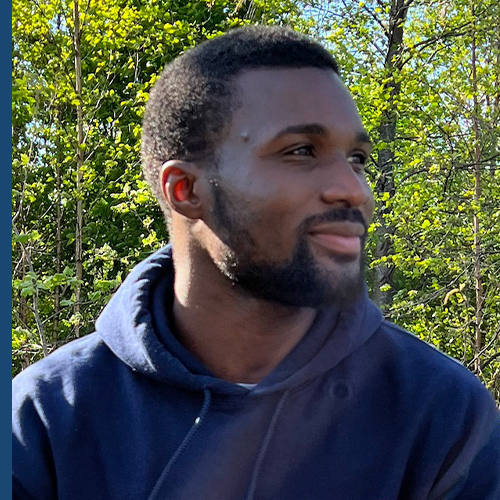 Samuel Agbedge
Software Engineer
Asset Management Technology
Career areas
Glasgow is distinctly proud of its working-class heritage, but also has an eye on the future. Our Global Technology Center develops the software that makes many of our services possible. Supporting a wide variety of business lines globally.

Technology
Technology doesn't just support our business; in many respects, it is our business. We bring together some of the best minds in technology to develop innovative products and new ways of doing business.
Operations
Driving our clients forward, our Operations teams work with colleagues around the world to develop innovative, effective and secure services and solutions to meet their business needs.